Wow! Here we are at the end of another year (thankfully the Mayans didn't get it right) and at the end of another Holiday muffin series. The bakers have saved the best for the last, and have chosen to bake the ultimate chocolate muffin for you. But before I take you to this week's recipe, here is a recap of all the sinfully delicious muffins we baked for you in our Holiday Muffin Monday series:
Week 1: Orange Marmalade Swirled Banana Bread Muffins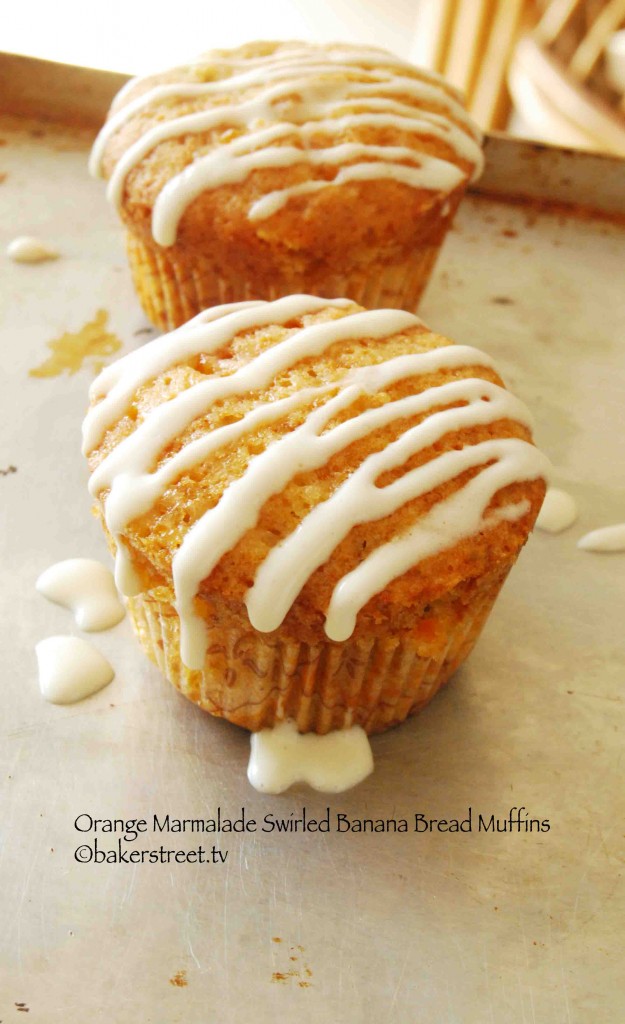 Week 2: Sinful Cinnamon Muffins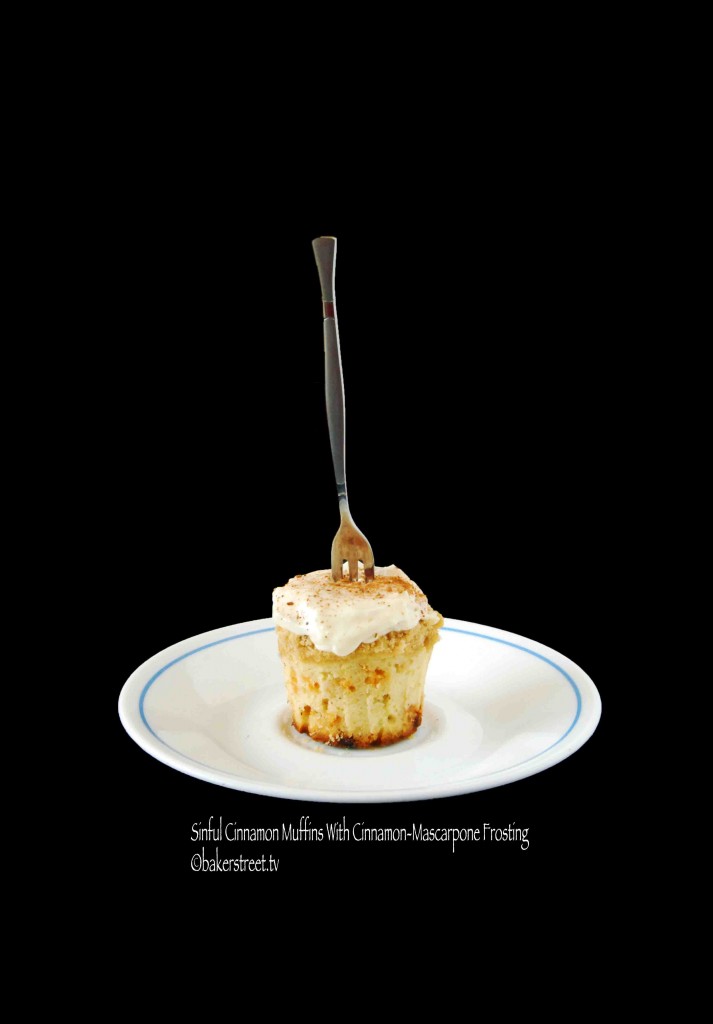 Week 3: Pumpkin Pie Snickerdoodle Muffins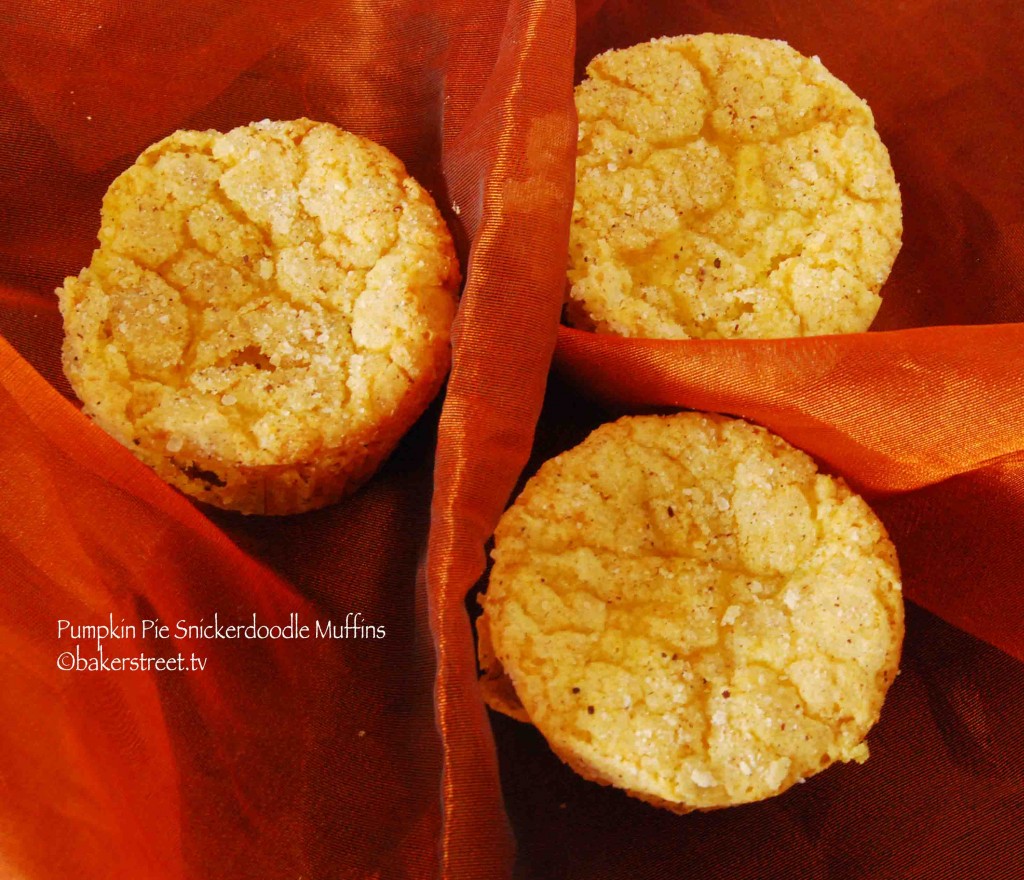 Week 4: Double Chocolate Gingerbread Cranberry Muffins
Week 5: Strawberry and Cream Muffins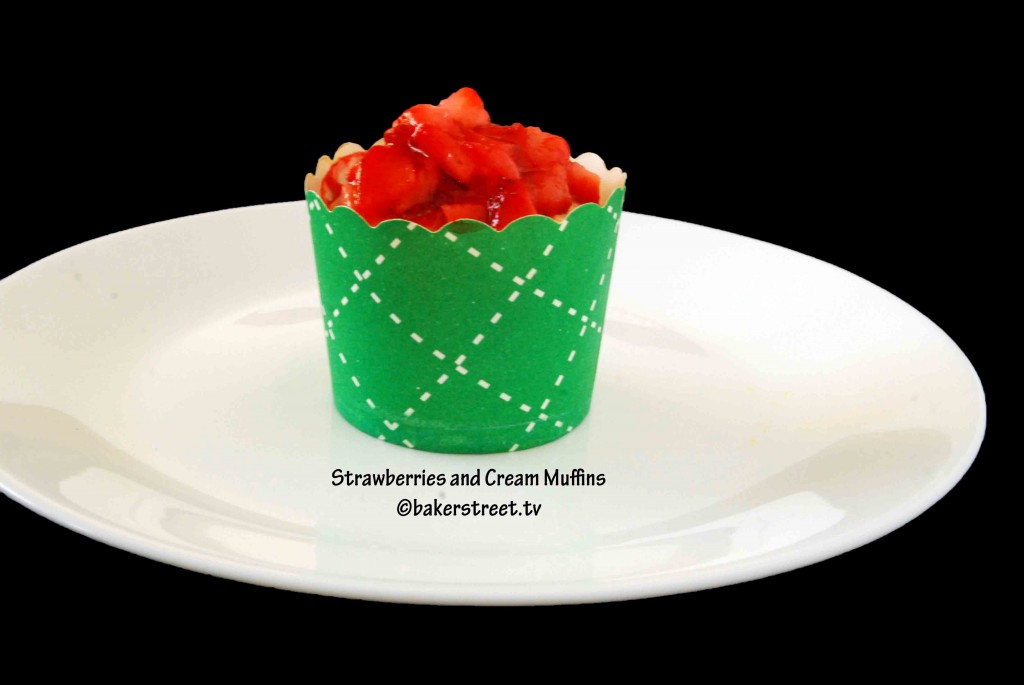 Week 6: Candy Stuffed Chocolate Chip Pancake Muffins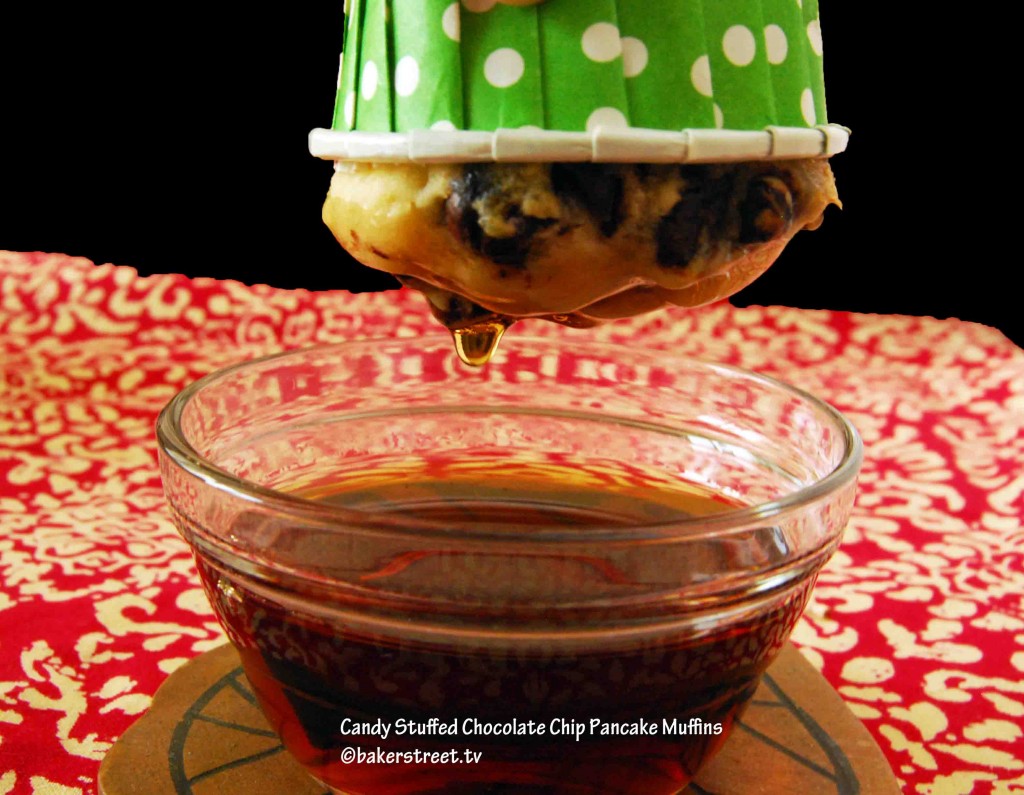 And drumroll please, we have this week's Cream Cheese Swirled Chocolate Muffins. It's difficult to pick one recipe when it comes to chocolate muffins and my inspiration to go with cream cheese came from the cream cheese swirled chocolate cake I baked last month.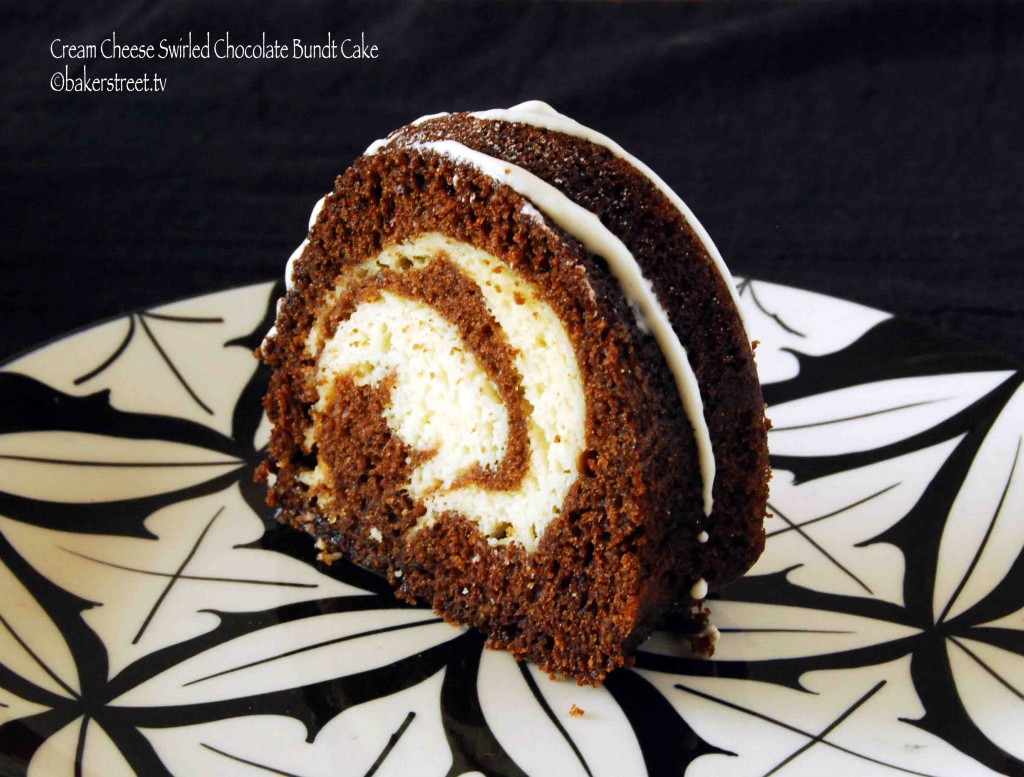 These muffins are rich, soft and the most decadent of them all.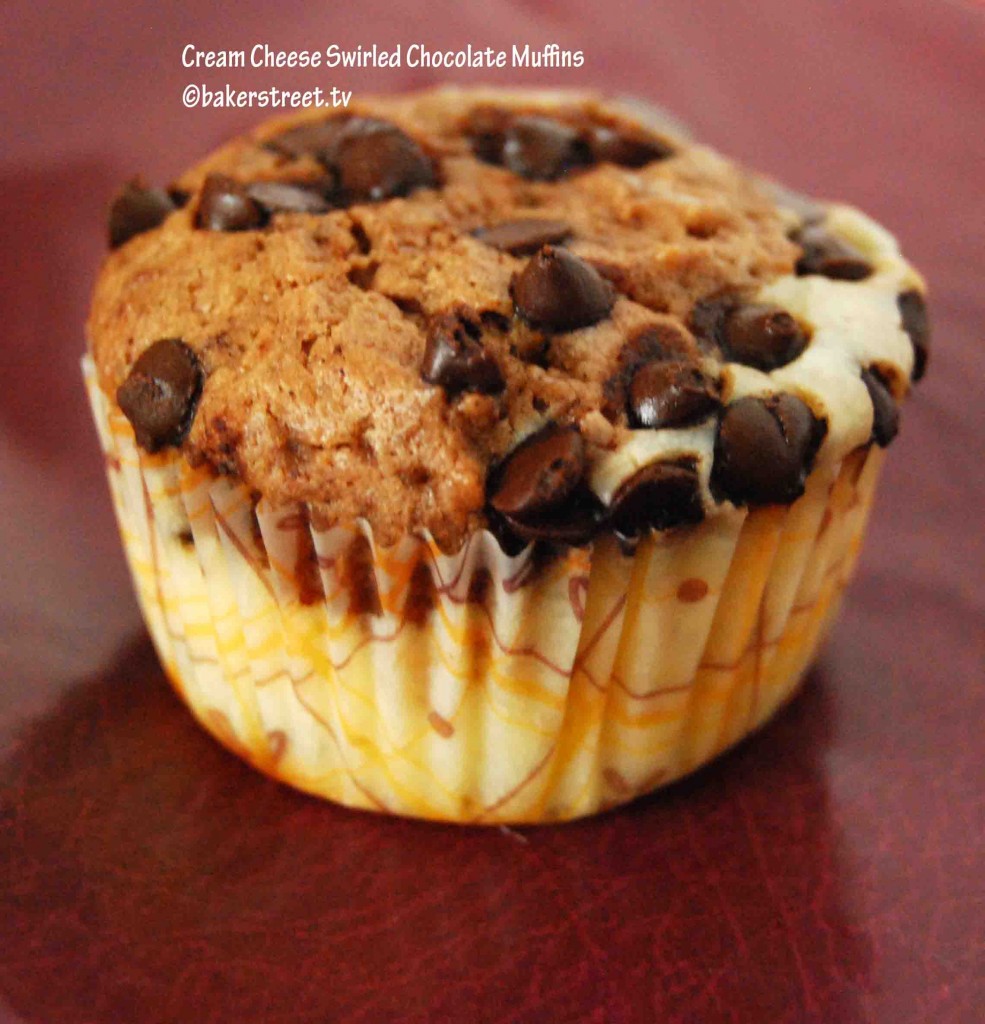 #MuffinMonday: Chocolate Cream Cheese Marble Muffins
Ingredients
For The Chocolate Batter:
13/4 cup flour
¾ cup sugar
4 tablespoons unsweetened cocoa powder
2 teaspoons baking powder
¾ cup (90 g) semi sweet chocolate, chopped
220 grams yogurt
4 tablespoons vegetable oil
55 grams butter, melted
1 egg
½ teaspoon vanilla extract
For The Cream Cheese Batter:
200 grams cream cheese
1 egg
⅓ cup sugar
½ teaspoons vanilla extract
Instructions
Preheat the oven to 190C (370F). Line the muffin tins with paper cups.You can also use silicone muffin cups if preferred.
To Make the Chocolate Batter:
In a large bowl combine dry ingredients: flour, sugar, cocoa powder and baking powder.
In another bowl whisk the yogurt, oil, egg and vanilla extract and add to flour mixture.
Add the chopped chocolate and spoon the mixture into prepared muffin cups.
For The Cream Cheese Batter:
In a medium bowl, combine the cream cheese with sugar, egg and vanilla extract. Spoon mixture into the muffin cups on top of chocolate mixture. Gently swirl with knife to get the marbled effect.
Bake for 25-30 minutes until a toothpick inserted in the center comes out clean. Allow to cool over a wire rack before serving.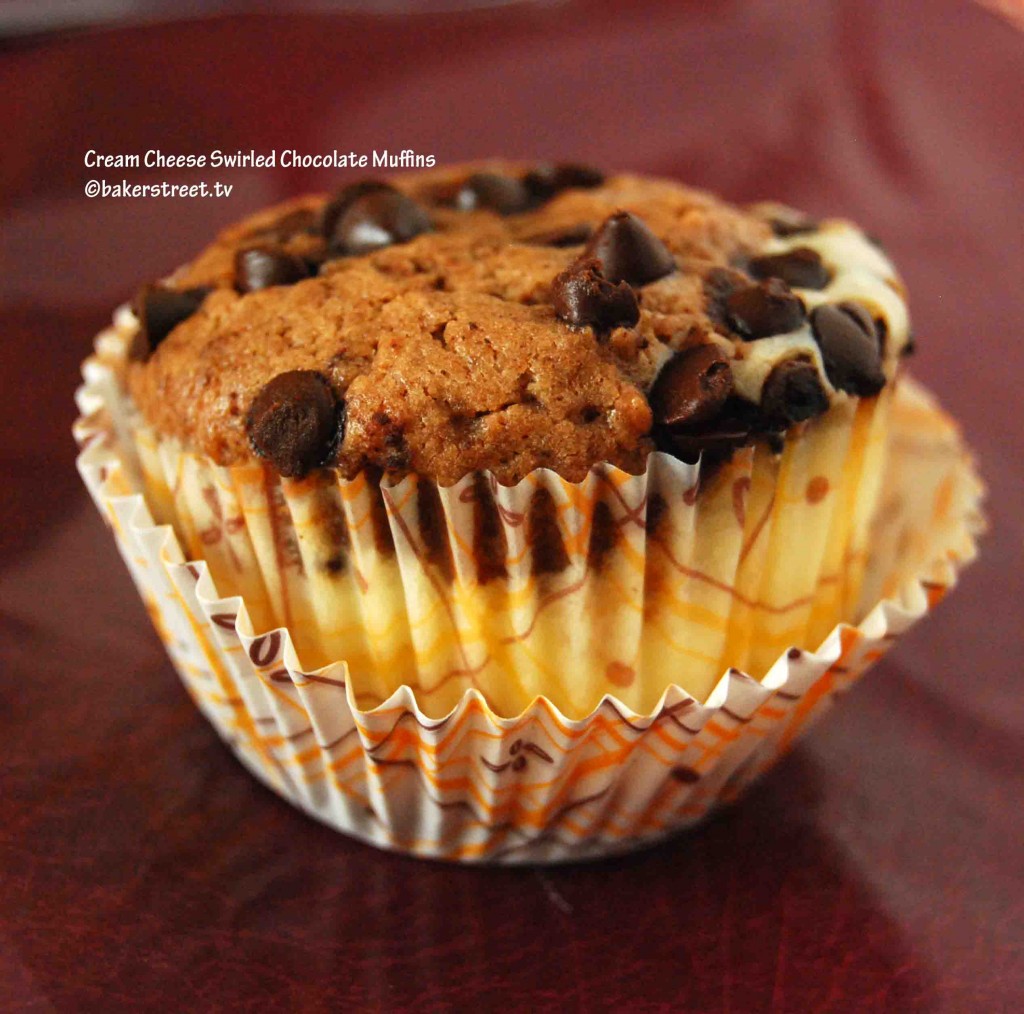 #MuffinMonday: Round Up
Happy Baking!
Here's wishing you and all your loved ones a very happy new year. See you next Monday! :)
Cheers!
Anuradha