A simple recipe that yields the most tender, soft and delicious muffins.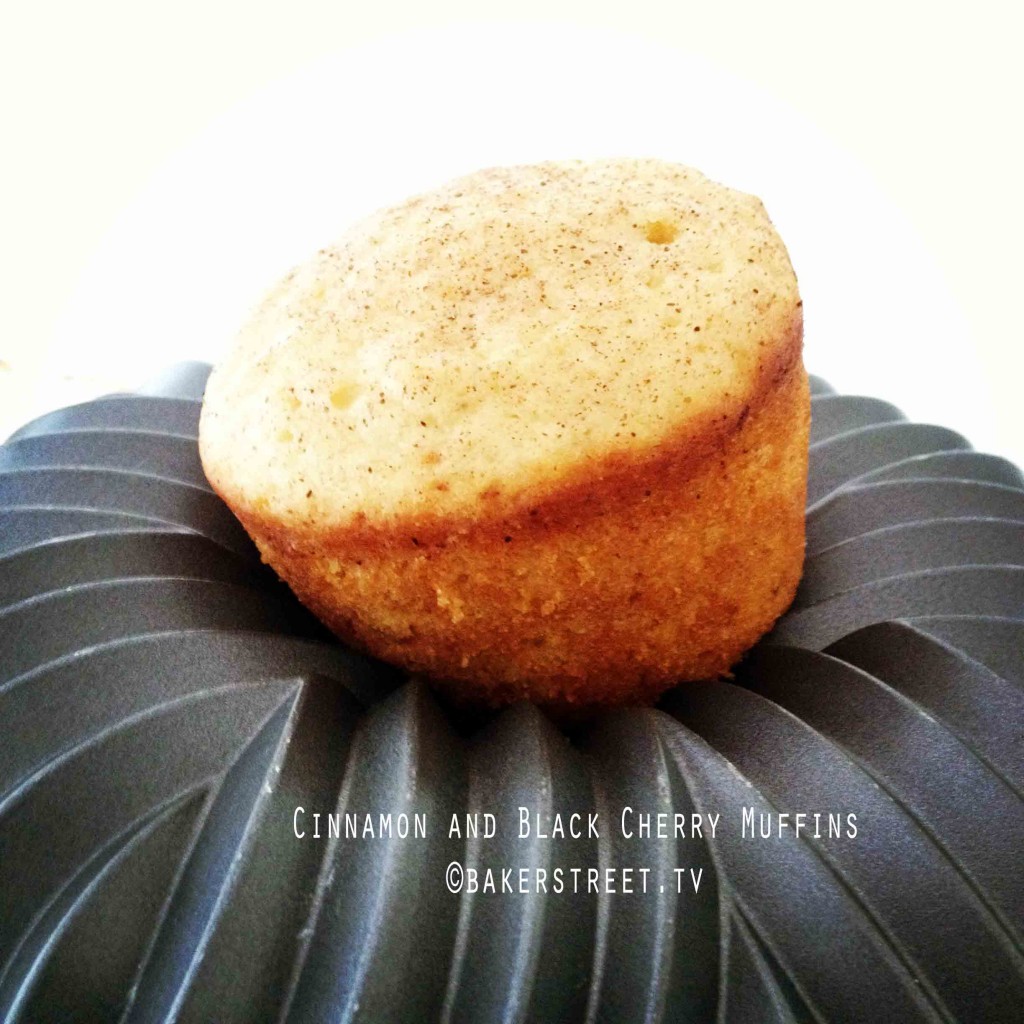 Serves:
6 Large or 12 Medium
Ingredients
1½ cups all-purpose flour
½ cup sugar
2½ teaspoons baking powder
1 teaspoon ground cinnamon
¼ teaspoon salt
⅔ cup vanilla fat-free yogurt
¼ cup butter, melted
3 tablespoons 1% low-fat milk
1 large egg, lightly beaten
Cooking spray
¼ cup black cherry jam
1 tablespoon sugar
½ teaspoon ground cinnamon
Instructions
Preheat oven to 375º.
Lightly spoon flour into dry measuring cups, and level with a knife. Combine flour and the next 4 ingredients (flour through salt) in a large bowl, stirring well with a whisk. Make a well in center of flour mixture. Combine yogurt, butter, milk, and egg in a bowl, stirring well with a whisk. Add yogurt mixture to flour mixture, stirring just until moist.
Place 12 foil cup liners in muffin cups; coat liners with cooking spray. Spoon 1 tablespoon batter into each liner. Top each with 1 teaspoon jam. Top evenly with the remaining batter. Combine 1 tablespoon sugar and ½ teaspoon cinnamon; sprinkle over batter. Bake at 375º for 15 minutes or until a wooden pick inserted in center comes out clean. Cool in pan on a wire rack for 15 minutes. Remove from pan; place on a wire rack.
#MuffinMonday: Round Up
Happy Baking!