Why do we make muffins every week? It is a question revisiting once in a while as we close in on our 100th edition because we still feel strongly about the reasons for its inception in the first place: That baking first thing in the morning at the very start of the week is the best way to start your Monday, an instant stress buster.
Today's recipe will re-instill that fun basis of Muffin Monday and with just one bowl, a few pantry staples and 20-30 minutes of baking time, you can start yet another week with a delicious treat.
Today's muffin is a quickie of a recipe. Peanut butter and honey are such a wonderful combination. I have tried this recipe with biscoff too and you could easily substitute the PB if you are allergic. The milk in the recipe can be flavored – use almond, vegan, soy, vanilla or any other of your choosing. Don't worry if the batter is lumpy because in the end it all comes together just like it it always does, every #MuffinMonday morning.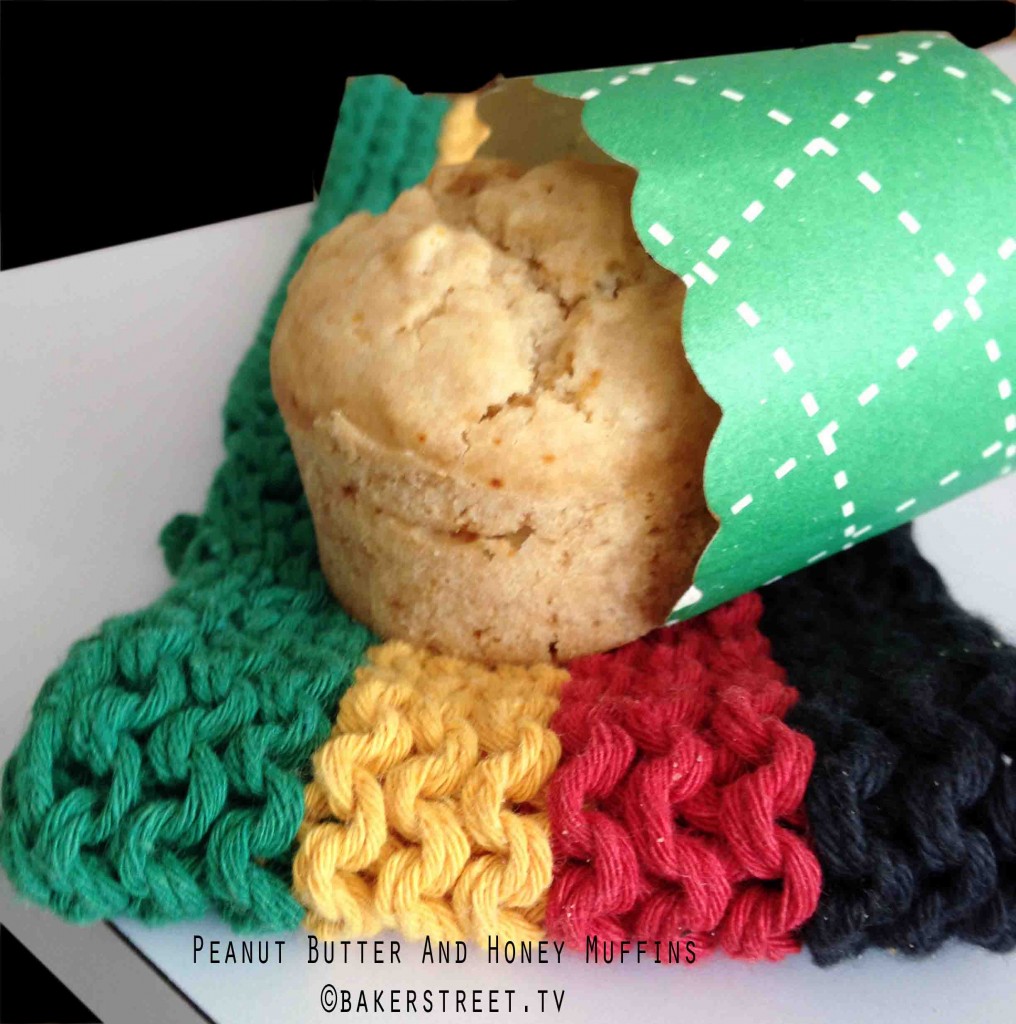 PS – The only way I recommend you eat these is by dunking them in butter.
Author:
http://pinchofyum.com/
Ingredients
1 cup flour
1½ teaspoons baking powder
pinch of salt
3 tablespoons peanut butter (crunchy or smooth)
2 tablespoons oil
3 tablespoons honey (agave nectar if vegan)
¾ cup milk (almond, soy, etc. if vegan)
Instructions
Preheat oven to 350 degrees. Whisk the flour, baking powder, and salt.
Add the peanut butter and oil and mix with a fork until crumbs form.
Add the milk and honey and mix until just combined. Do not beat.
Pour into muffin tins (about ¾ full) and bake for 10-12 minutes, until tops are golden brown and spring back when you touch them.
#MuffinMonday: Round Up
Happy Baking!