Given the amount I bake, it would be hard to imagine anyone complaining about dessert at my house, right? Trust people to nitpick. There was a moment last week, when K asked, "how come you never bake pie?" Words failed me at that moment. Huh.
In unrelated developments, I was thinking: Christmas week would not be complete without pie, right? The theme for today is Pie / Pastry. I really don't bake pie and believe it or not, this is the first pumpkin pie I've ever made.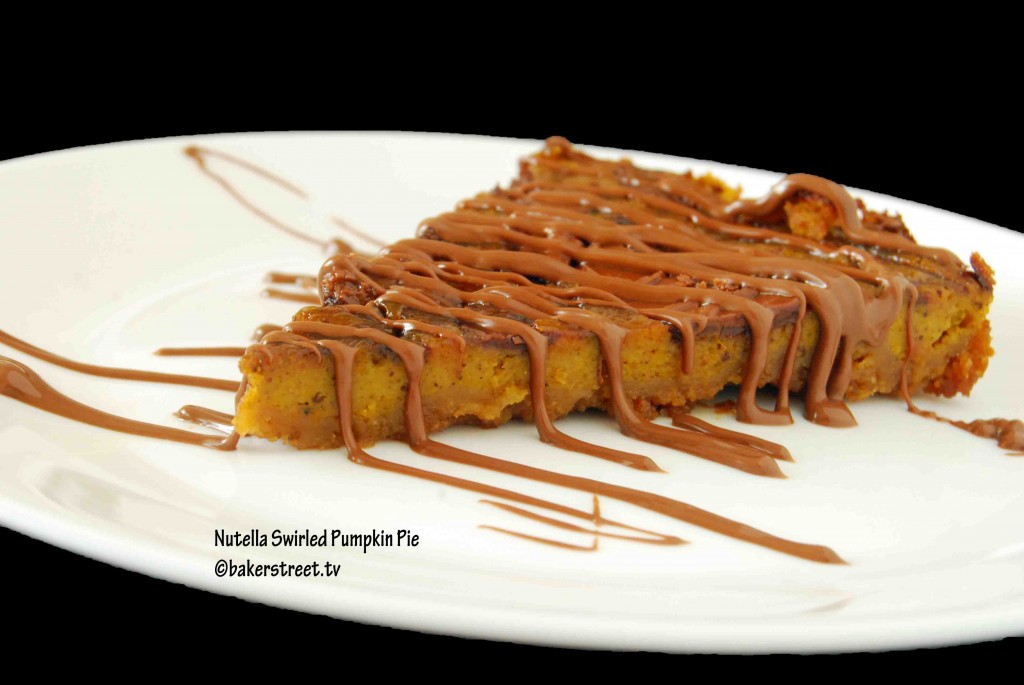 Nutella and pumpkin is an unlikely but flawless match. I know I have may gone overboard with the pumpkin treats this year but now that I think of it, is there such a thing as too many pumpkin recipes?
The original recipe is from one of my dear friends and all time favorite blog: Sally's Baking Addiction. I'm not much of a pie baker so I followed the recipe exactly. I may have baked it in a slightly bigger pan which yielded thinner slices. For the Nutellaholic in me – I gave it a extra generous drizzle of Nutella before serving.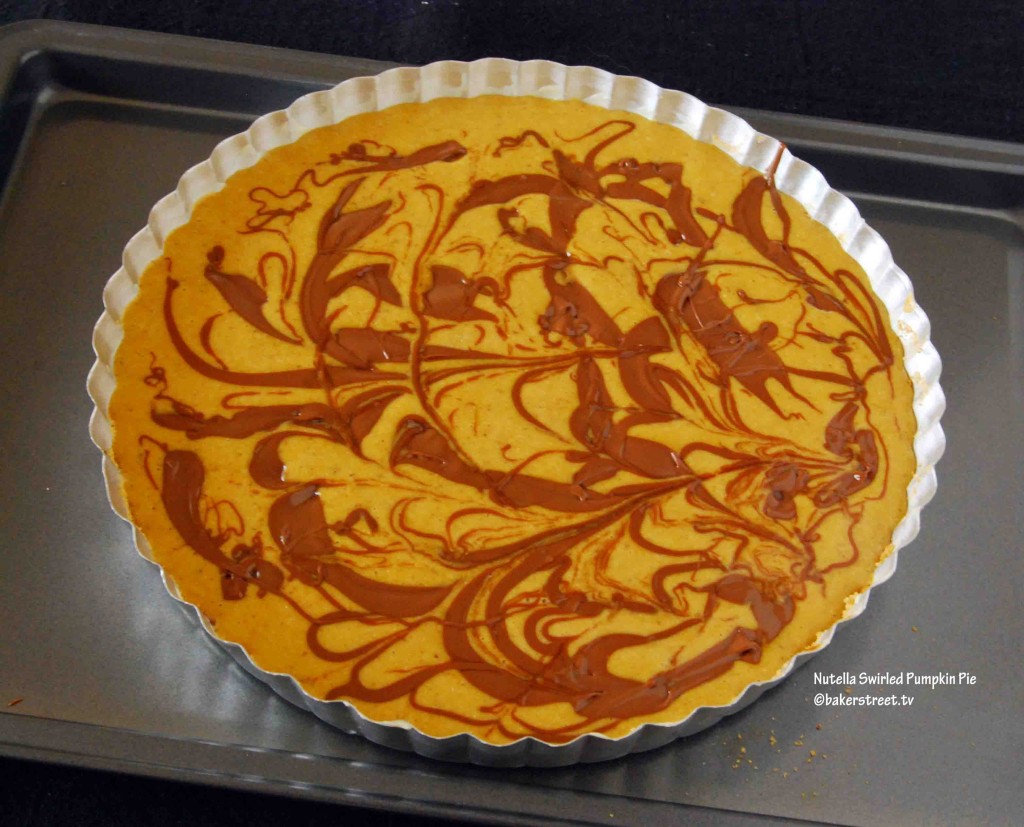 A deliciously easy recipe – gingery crumb base, spicy pumpkin batter with luscious Nutella twirled in it.
Nutella Swirled Pumpkin Pie
Author:
From Sally's Baking Blog
Recipe type:
Pie, Dessert
Ingredients
For the Crust:
11/2 cups gingersnap cookie crumbs or gingernut biscuits crushed
2 tablespoons granulated sugar
pinch of salt
5 tablespoons unsalted butter, melted and slightly cooled
For the Pie:
3 large eggs, room temperature
2 cups fresh pumpkin puree
½ cup heavy cream
½ cup dark brown sugar (may also use light brown sugar)
2¼ teaspoons pumpkin pie spice mix
½ tsp salt
½ cup Nutella
Instructions
Preheat oven to 350F. Spray 9 or 8 inch pie dish with nonstick spray. Set aside. !For The Base:
Grind up gingersnap cookies into a fine crumb. Mix with melted butter, sugar, and salt. Press into prepared pie dish. Do not press the crust far up the sides of the dish, or the cookies will end up burning. About halfway up the sides. Bake crust for 10 minutes and allow to cool.
For The Pie Filling:
In a large bowl, lightly whisk the eggs. Add the remaining ingredients (except for the Nutella) and stir to combine. Pour the mixture into pie crust, reserving ½ cup.
Mix the reserved cup of pie filling with Nutella. Drop spoonfuls of Nutella mixture onto pie, swirling gently with a knife. Do not swirl too much, just lightly.
Bake in a preheated oven for 40-45 minutes or until the filling is set.
The center will still look wet but will not "jiggle" too much.
Allow to cool completely.
Drizzle nutella or chocolate generously and serve at room temperature.
Notes
Pie is good up to 1 week stored in the refrigerator.
Marking the end of #Christmas week, Freund Container & Supply has generously donated $100 gift certificates for each #ChristmasWeek blogger to give away!
Freund Container & Supply is the largest distributor of glass bottles, containers and wholesale packaging supplies online. Freund offers over 5000 items in stock every day, 98% same day shipping and low-price guarantees. Take a look at Freund's wide selection of jars, tins, bottles and vials for all your crafting and food related needs!
– The Gift certificate is a one-time use certificate and must be used in its entirety; any leftover monies on the gift certificate will be forfeited.
– This giveaway is open to both US and Canadian residents. However, it should be noted that due to current International shipping rates, any Canadian winners will pay higher shipping costs for orders.
– The giveaway will run from today, December 7th, 2012, through Wednesday, December 13th, 2012.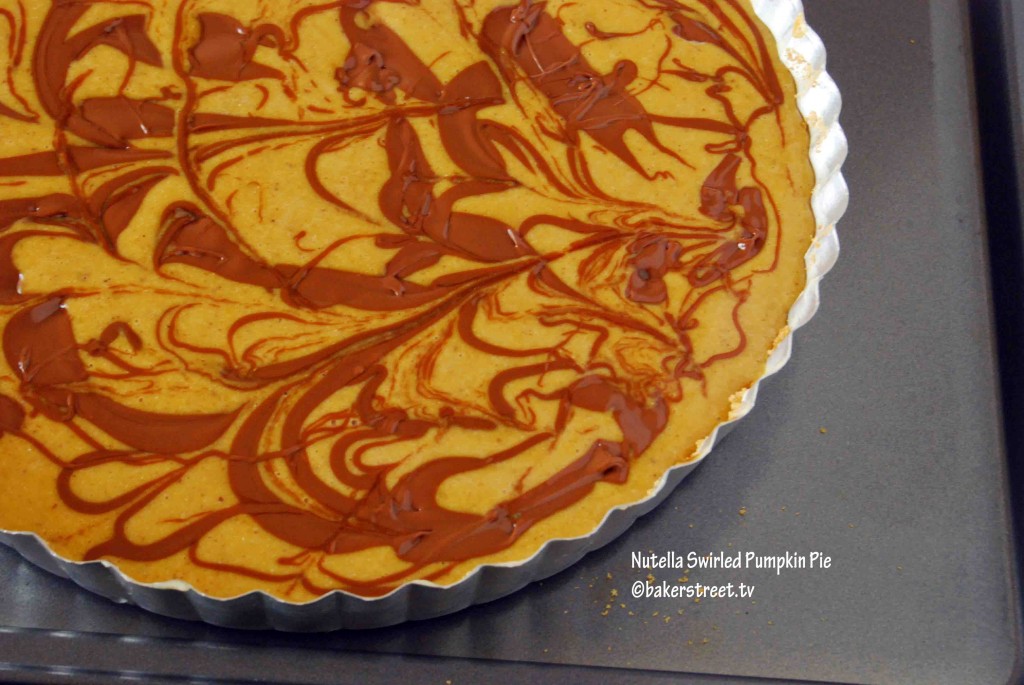 How can you win this gift certificate? Leave a comment for each of the following:
– Tell us which Freund product would you like to buy? – Follow 
Baker Street
 and 
Freund
 on Pinterest – Follow 
Baker Street
 and 
Freund
  on Twitter – Like 
Baker Street
 and 
Freund
 on Facebook
Freund Container & Supply is also offering all #ChristmasWeek blog readers 10% off purchases from now through March 31, 2013. Simply enter code JINGLEME10 to receive your discount!
If you'd like more chances to win a $100 gift certificate from Freund, please make sure you visit today's blog posts from each of the other #ChristmasWeek Bloggers.
#ChristmasWeek is a multi-blogger event co-hosted by Kim of Cravings of a Lunatic and Jen of Juanita's Cocina. Today's theme for Christmas Week is "Christmas Pies and Pastries". Make sure you visit all the participating bloggers today to see what special dish they whipped up for you.
Christmas Apple Pie
from Kim of
Cravings of a Lunatic
Pumpkin Cheesecake Fried Pies
from Jen of
Juanita's Cocina
Chocolate Angel Pie from Liz of
That Skinny Chick Can Bake
Nutella Swirled Pumpkin Pie
from Anuradha of
Baker Street
Cheese Danish Pie
from Kristen of
Frugal Antics of a Harried Homemaker
Bakewell Tarts
from Isabelle of
Crumb
Grasshopper Pie
from Erin of
Dinners, Dishes and Desserts
Cranberry Fritters
from Erin of
The Spiffy Cookie
Cinnamon Pecan Crescent Rolls
from Ramona of
Curry and Comfort
Banketstaaf (Dutch Christmas Log)
from Heather of
Girlichef
Eggnog and Cranberry Christmas Braid
from Cathy of
The Dutch Baker's Daughter
Raspberry Galette from Chung-Ah of
Damn Delicious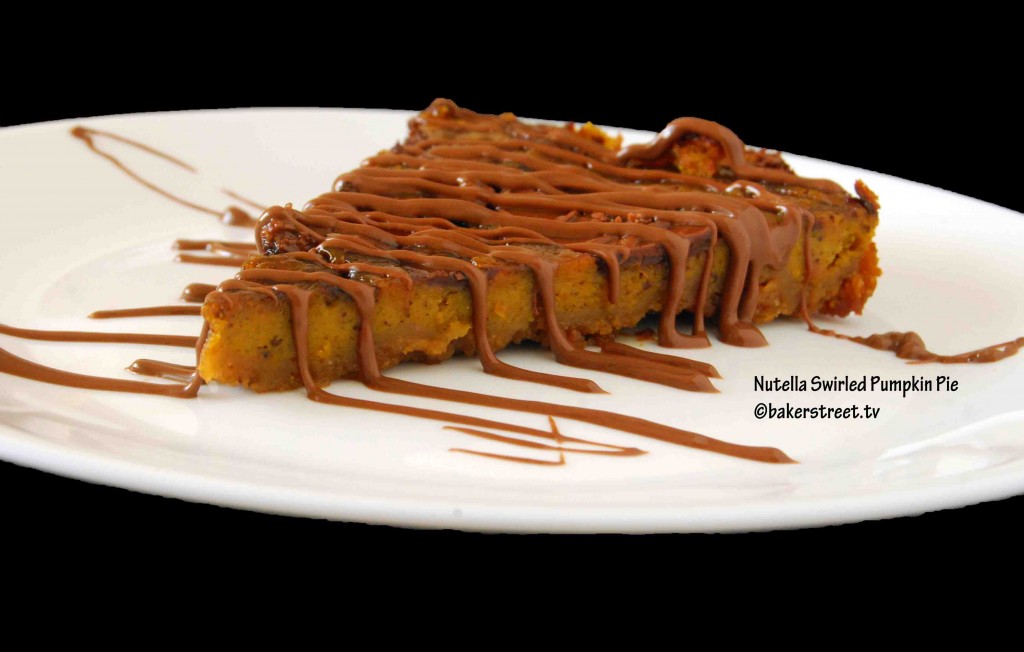 Happy Baking!