The recipe for this week should have been a part of my holiday muffin series for many reasons…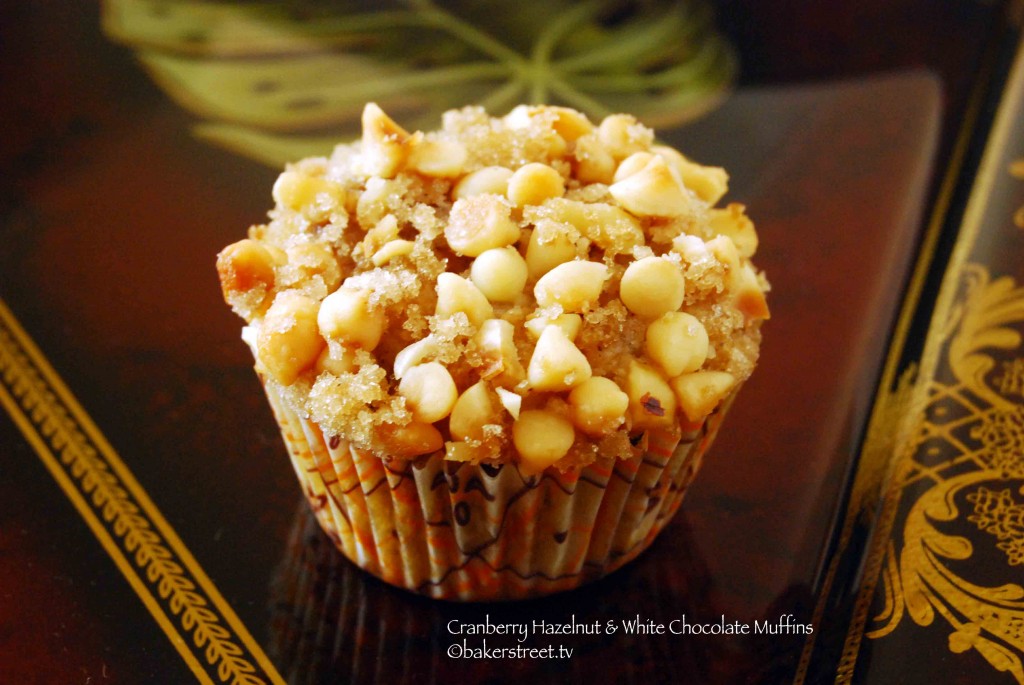 Oh well, better late than never. Here is what I did with my Cranberry Hazelnut White Chocolate Muffins:
The cranberries were soaked in warm apple juice instead of boiling water so that they ended up nice and plump, retaining all that sweet apple flavor. When it came to the list of spices, I unsurprisingly reduced the ginger and upped the cinnamon and what I liked most was the sweet and crumby topping. I switched pecans in the muffin and the topping too. In the muffin it was just a bit of white chocolate but for the topping it was a combination of hazelnut and white chocolate.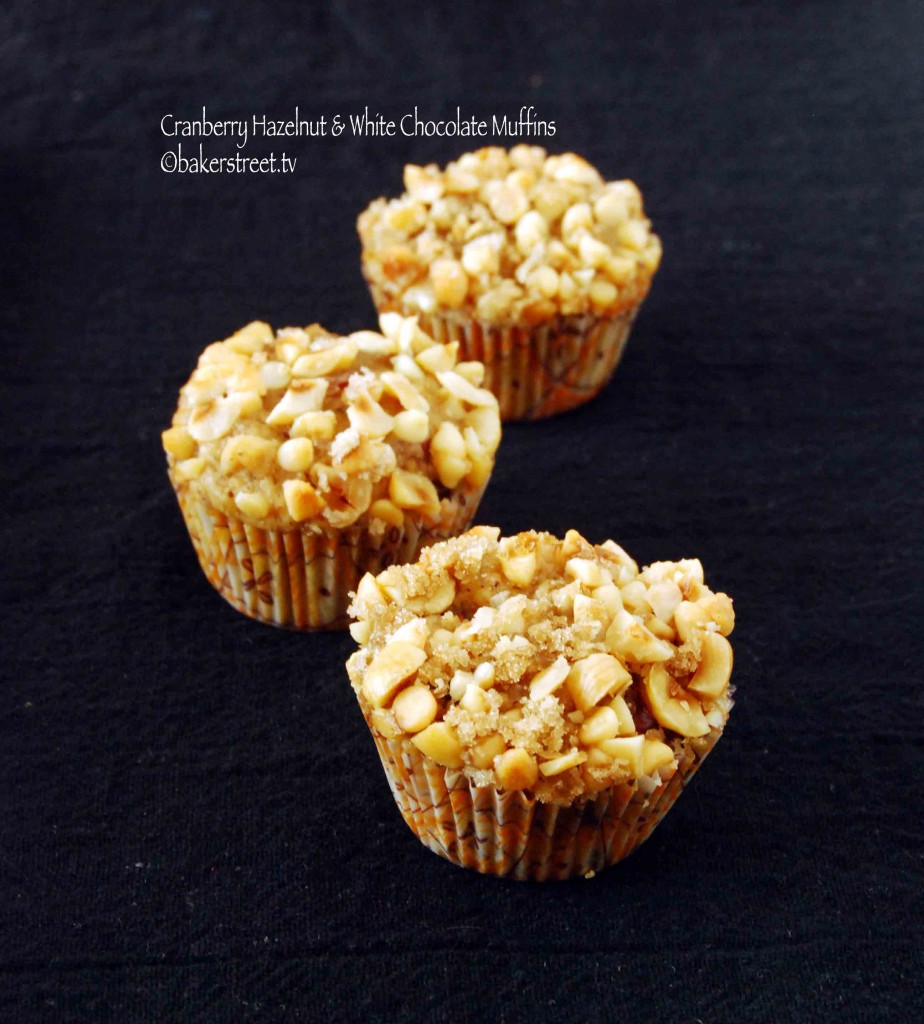 Plump berries with a hint of apple, warm spices and a sweet crumble – These are the perfect bite sized treats for Thanksgiving. I totally recommend these for breakfast with a citrus liqueur butter.
#MuffinMonday: Cranberry Hazelnut White Chocolate Muffins
Author:
from Taste.com.au
Recipe type:
Muffins, Dessert
Ingredients
For The Muffins
1 cup (140g) dried cranberries (craisins)
2 cups (300g) self-raising flour
¾ cup (155g) brown sugar
½ cup (70g) white chocolate
1 tsp ground ginger
11/2 tsp ground cinnamon
½ tsp ground nutmeg
¾ cup (185ml) buttermilk
½ cup (125ml) vegetable oil
1 egg, lightly whisked
For The Crumble:
2 tablespoons finely chopped hazelnuts
2 tablespoons white chocolate
2 tablespoons brown sugar
Instructions
Preheat oven to 200°C. Line 12 x ⅓-cup (80ml) capacity muffin pans with paper cases.
Place the cranberries in a heatproof bowl and cover with warm apple juice. Set aside for 10 minutes to soak. Drain well.
In a large bowl, combine flour, sugar, white chocolate, ginger, cinnamon, nutmeg and cranberries.
In a measuring jug, whisk buttermilk, oil and egg until combined.
Add buttermilk mixture to flour mixture and stir until just combined (do not overmix). Spoon evenly among the lined pans.
Combine all the ingredients for the crumble a small bowl and sprinkle over the muffins.
Bake in preheated oven for 20 minutes or until a skewer comes out clean when tested. Turn onto a wire rack. Serve warm.
I'm also sharing this post with Roxana's Chocolate Party. The theme for this month is cranberry and chocolate. Make sure you hop over to see all the other delicious goodies.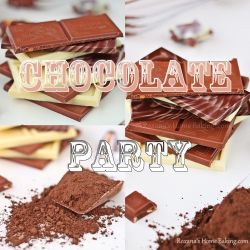 #MuffinMonday: Round Up
Happy Baking!