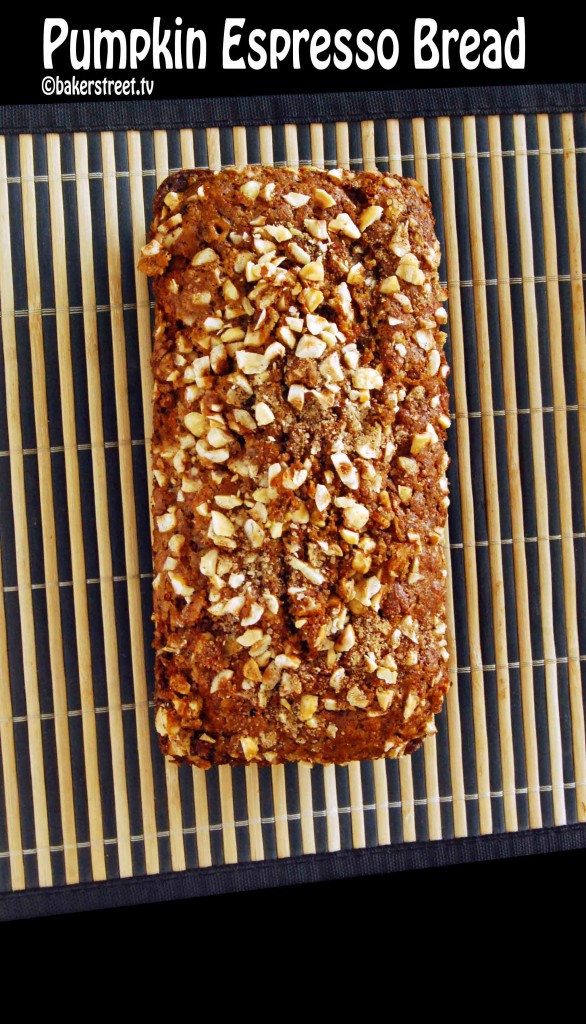 Pumpkin and Coffee might not be a combination that tops your list but I'm about to change your mind with this recipe.
What I like most about this recipe is that it welcomes instant coffee just as warmly as cinnamon or any other spice. It blends in magically with the bread and nutty streusel, and at no point did I find the taste of coffee overwhelming.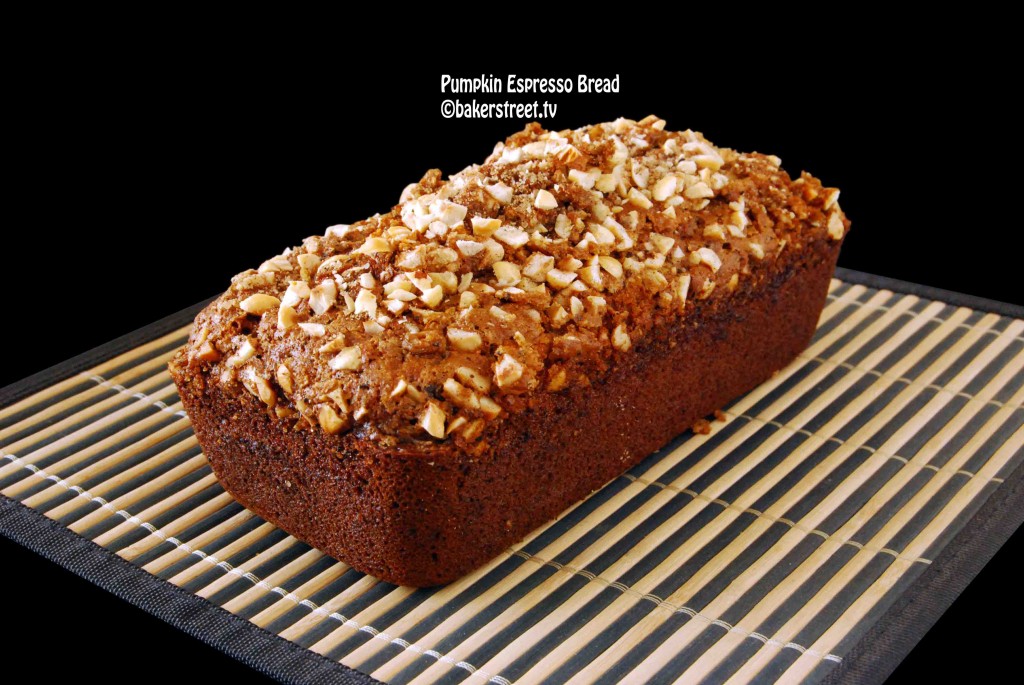 Not only is this the perfect morning nibble but baking this is also quite a treat. The whole house smells amazing with the concoction of warm spices and strong coffee. The only change I'd make next time I bake this would be to add a cup of chocolate chips.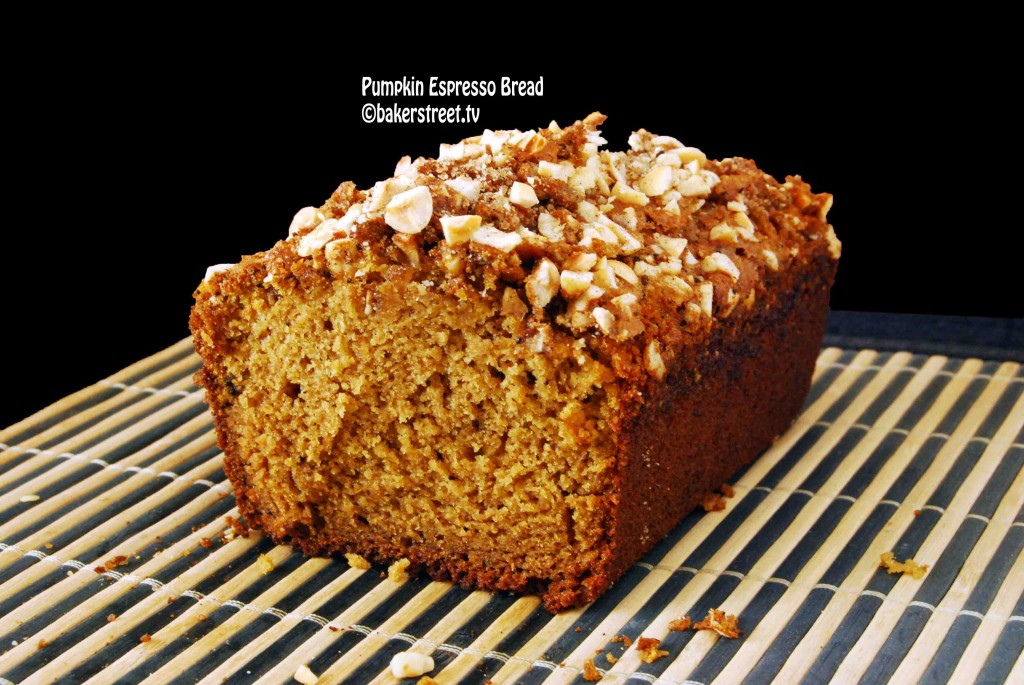 A blend of pumpkin, traditional fall spices and espresso into a soft tender loaf topped with crunchy brown sugar and hazelnut streusel.
Pumpkin Espresso Bread
Author:
minimally adapted from the pastry affair
Ingredients
¾ cup (150 grams) brown sugar, packed
1 cup (245 grams) canned pumpkin puree
½ cup (118 ml) vegetable oil
¼ cup (59 ml) milk
2 large eggs
1 teaspoon vanilla extract
1½ cups (188 grams) all-purpose flour
1½ teaspoons baking soda
1 tablespoon espresso powder
1 teaspoon ground cinnamon
½ teaspoon ground nutmeg
½ teaspoon ground cloves
½ teaspoon salt
Brown Sugar Espresso Topping
½ cup hazelnut, chopped roughly
3 tablespoons brown sugar, packed
½ teaspoon espresso powder
½ teaspoon ground cinnamon
Instructions
Preheat oven to 350F and generously grease a 9 x 5-inch loaf pan.
For The Topping:
In a small bowl, combine all the ingredients until well combined and set aside.
For The Bread:
In a medium bowl, combine flour, baking soda, espresso powder, spices, and salt. Set aside.
In a large mixing bowl, whisk together the brown sugar, pumpkin, oil, milk, eggs, and vanilla extract.
Gently fold in the flour mixture and spread the batter evenly into prepared pan.
Sprinkle the espresso topping evenly over the pumpkin batter.
Bake in a preheated oven for 50-60 minutes, or until a toothpick inserted into the center comes out clean. Allow to cool before cutting and serving.
This month's challenge for #twelveloaves was to use a nut or grain or seeds in a bread. Head over to Lora, Barbara or Jamie's post to see what the other bakers are baking this month.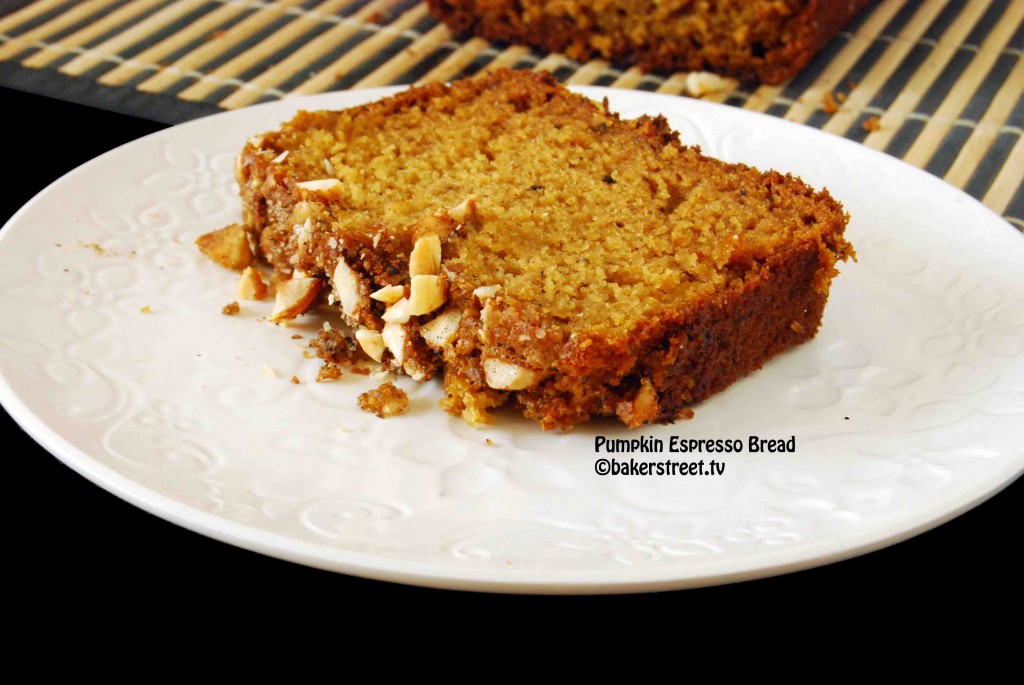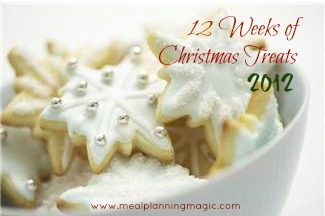 Happy Baking!