I've had this recipe bookmarked for a very long time and was, in fact, going to be the second recipe I shared with you in Muffin Monday holiday series. Now that I've gotten around to baking it, let me apologize for keeping this delectable delicacy from you for so long.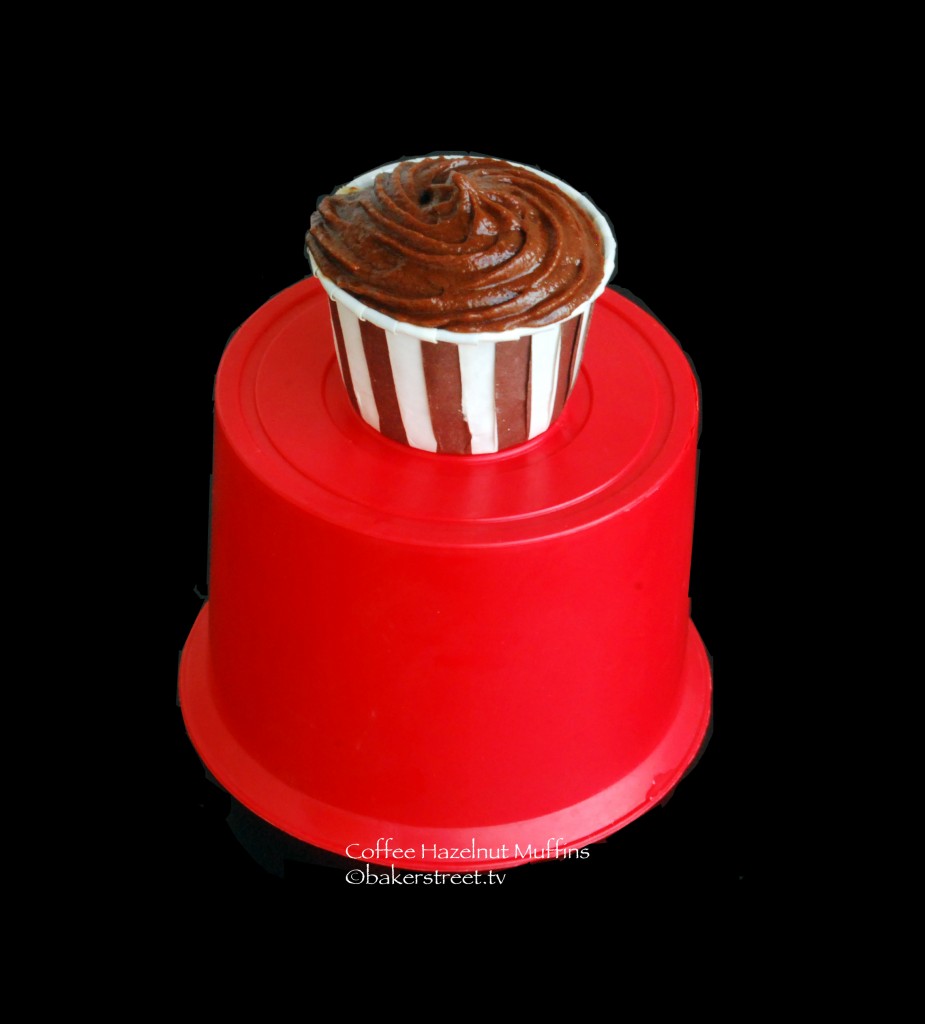 Now I know that one of the major differences that sets muffins apart from cupcakes is the frosting but Women's Weekly decided to break from tradition and  shared an intense hazelnut frosting recipe. And really, I can't imagine this muffin without its frosting. It has nutella, cocoa, and butter, a winning combination. You could also garnish it with nuts however I chose not to. One change that I made to the batter was I upped the quantity of hazelnut flour and reduced the plain flour and am glad I did so, as it adds great texture.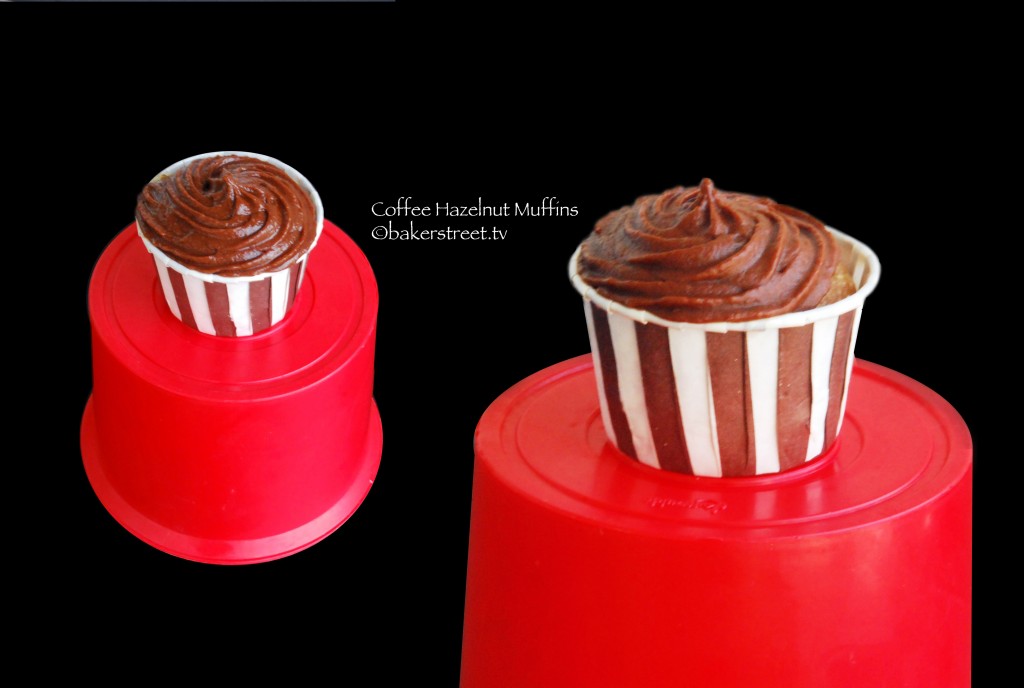 Over to the recipe: A little bit of coffee, a little bit of hazelnut, and a subtle hint of nutella makes this my go to muffin this Monday morning.
Muffin Monday: Coffee Hazelnut Muffins
Author:
from Women's Weekly
Recipe type:
Muffins, Dessert
Ingredients
2 cups self raising flour
¾ cup plain flour
⅓ cup hazelnut meal
1 cup firmly packed sugar
11/2 tablespoons dry instant coffee
1 tablespoon boiling water
2 tablespoons nutella
2 eggs, lightly beaten
11/2 cups buttermilk
1 cup icing sugar
1 tablespoon cocoa powder
2 tablespoons nutella
40 grams butter, softened
1 tablespoon milk
Instructions
Preheat the oven to 400F and line a 12 hole pan with muffin liners
Combine the water and instant coffee, set aside.
In a large bowl, sift together the self raising flour and all purpose flour.
Add in hazelnut meal, sugar, coffee mixture.
Eventually stir in the buttermilk, egg and nutella and mix gently.
Spoon the mixture equally into the prepared pan.
Bake for 18 to 20 minutes until a toothpick inserted in the centre comes out clean
Cool for 5 minutes and frost if you like.
For the Hazelnut Frosting:
Stir in the icing sugar and cocoa powder together and beat the rest of the ingredients in gently.
Muffin Monday: Round Up
Happy Baking!