Today is National Bundt Day and I was certainly not going to pass up this chance to share yet another delicious bundt cake recipe with you. This post also has a round up of all the bundt cakes that have featured on Baker Street so far; but first to start with the today's special: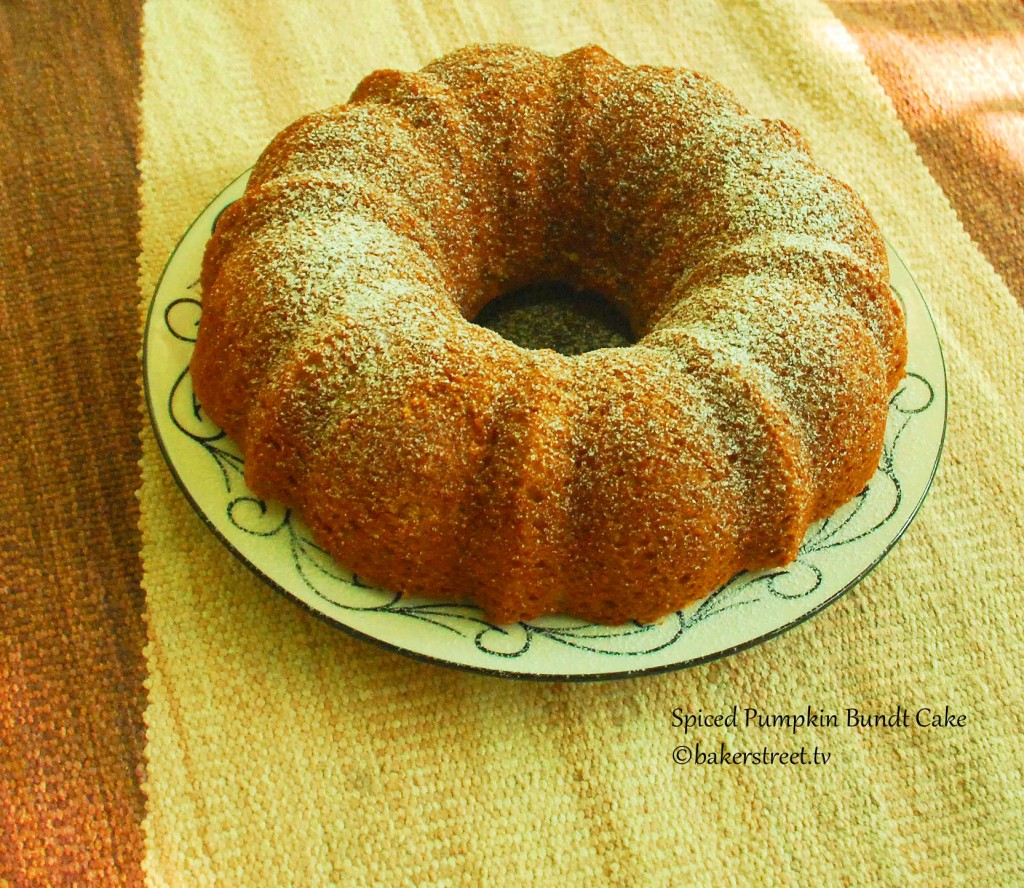 The recipe I've picked to share with you today is Martha Stewart's Spiced Pumpkin Bundt Cake (with a few changes of course). I've replaced the all-purpose flour with whole wheat pastry flour and substituted 1/2 of the butter with olive oil.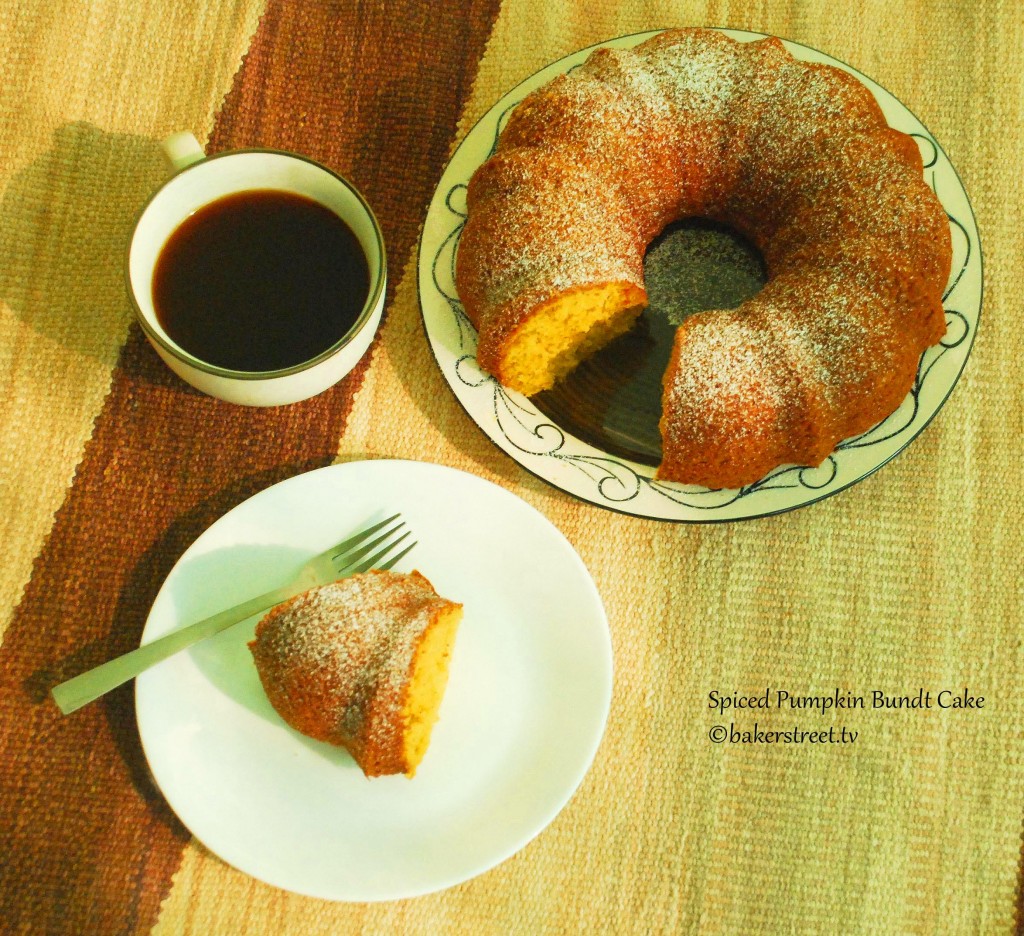 I've baked this cake on on several occasions making new modifications every time. So here are a few recommendations that you could try as well.
Firstly, I always use homemade pumpkin puree. Click here for the recipe; I assure you its totally worth the effort.
If you don't like using whole wheat flour then just replace it with equal amounts of all-purpose flour.
I also used a plain cinnamon sugar dusting but you could give it a sugar glaze, or a cinnamon cream cheese frosting or a white chocolate drizzle topped with candied ginger. It would pair perfectly.
You could skip the cinnamon and add 1/2 cup cinnamon chips to the batter.
These could also be baked as mini bundts which serve as perfect individual dessert.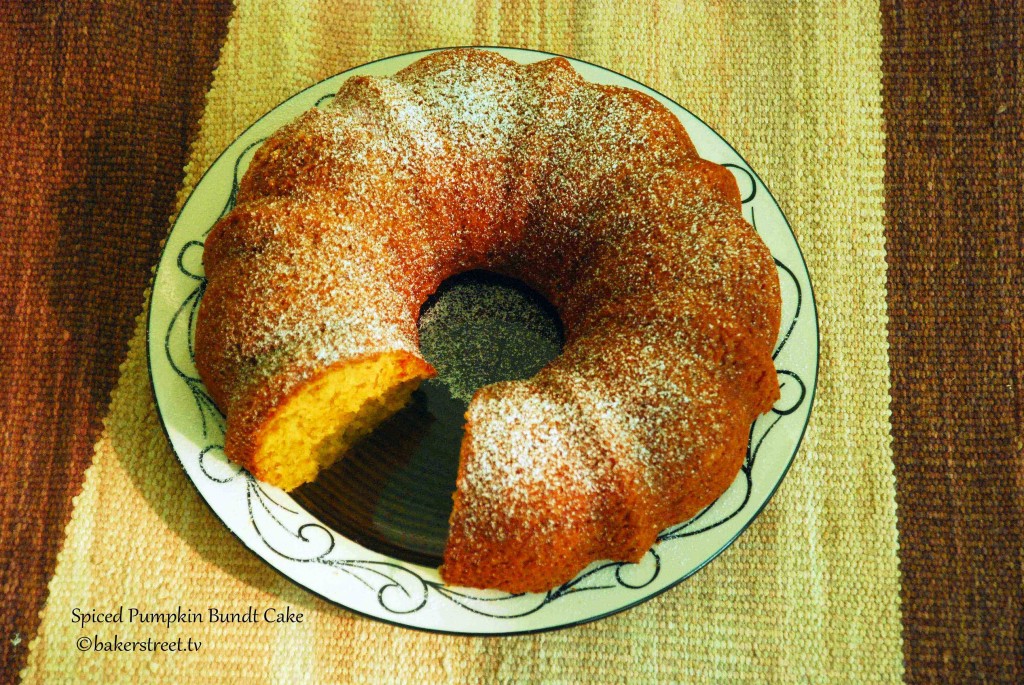 Spiced Pumpkin Bundt Cake
Ingredients
Nonstick cooking spray, for pan
2 cups whole wheat cake flour (not self-rising), plus more for dusting
2 teaspoons baking powder
½ teaspoon baking soda
½ teaspoon salt
½ tablespoon ground ginger
1 teaspoons ground cinnamon
½ teaspoon freshly grated nutmeg
¼ teaspoon ground cloves
¼ cup (1/2 stick) unsalted butter, room temperature, plus more for pan
¼ cup olive oil
1¼ cups packed light-brown sugar
2 large eggs
½ cup buttermilk
¾ cup pumpkin puree (I use homemade)
For dusting: Combine 3 tablespoons confectioners sugar with 1 teaspoon cinnamon
Instructions
Preheat oven to 350 degrees.
Spray a 10 cup Bundt pan with cooking spray. Dust with flour, and tap out excess.
In a medium bowl, whisk together flour, baking powder, baking soda, salt, ginger, cinnamon, nutmeg, and cloves. Set aside.
In a large bowl, beat butter, olive oil and brown sugar together on medium speed until pale and fluffy, 2 to 3 minutes.
Add eggs, one at a time, beating well after each addition and scraping down sides of bowl.
Reduce speed to low. Beat in flour mixture in 3 additions, alternating with the buttermilk. Beat until just combined. Add pumpkin puree, and beat until combined. Pour batter into prepared pan.
Bake cake until golden and a wooden skewer inserted into the center comes out clean, about 40-45 minutes. Let cool on a wire rack for 30 minutes.
Carefully turn cake onto rack too cool completely. Before serving, dust with cinnamon sugar.
My love for bundt cakes has been apparent in the last few months I've shared quite a few recipes that I have either newly tried, baked more than 3 times or is a personal favorite. So here is a quick round up:
Banana Rum Cake : A simple cake with ripe bananas. Laced with rum, a little sweet and moist; making it a perfect tea and coffee accompaniment.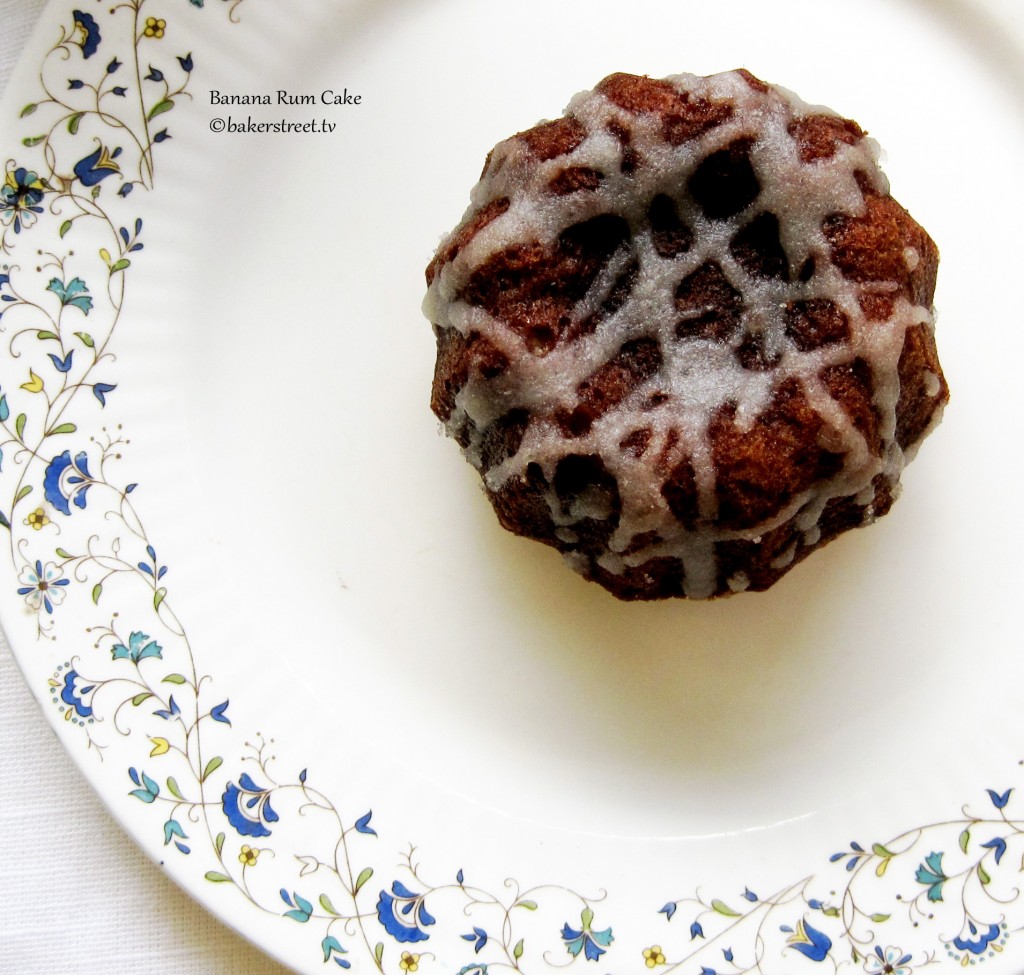 Blueberry Tea Cake : A low fat tea take baked with whole wheat flour. a soft, moist cake batter with swirls of sweet and tart blueberries.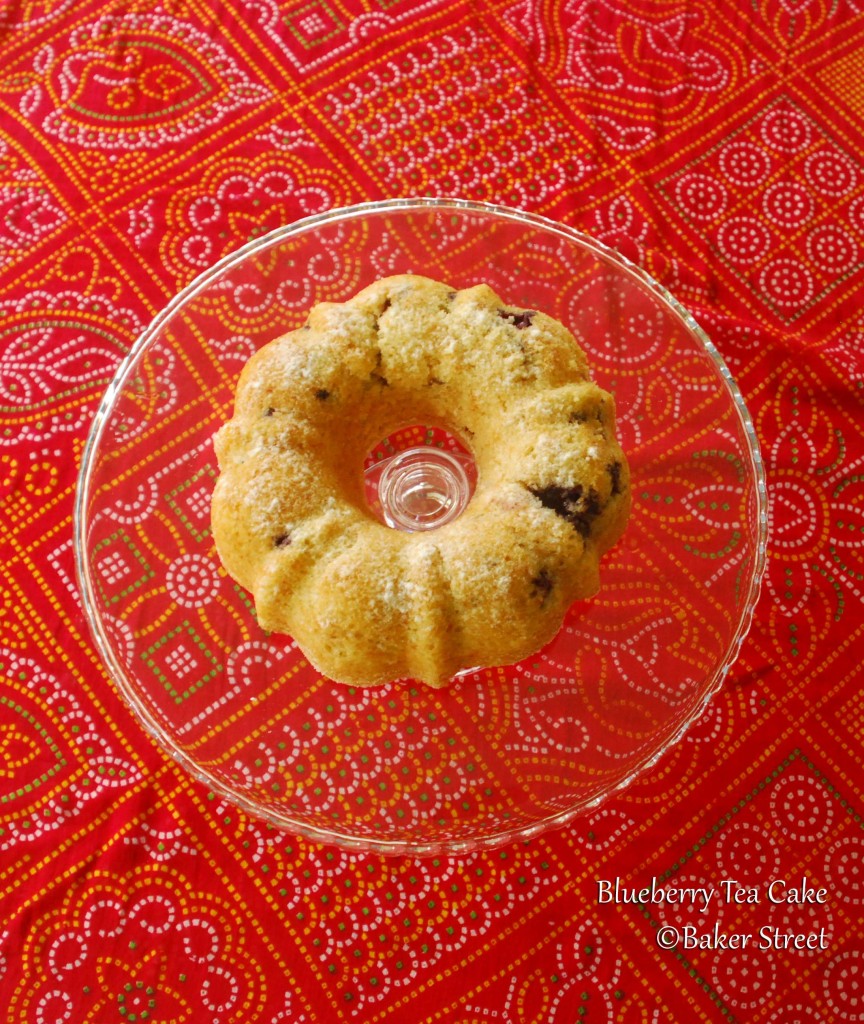 Cardamom Tea Cake : Another healthy bundt cake baked with rice flour and rice bran oil and speckled with spices. There's no way a slice of this could affect your waist line.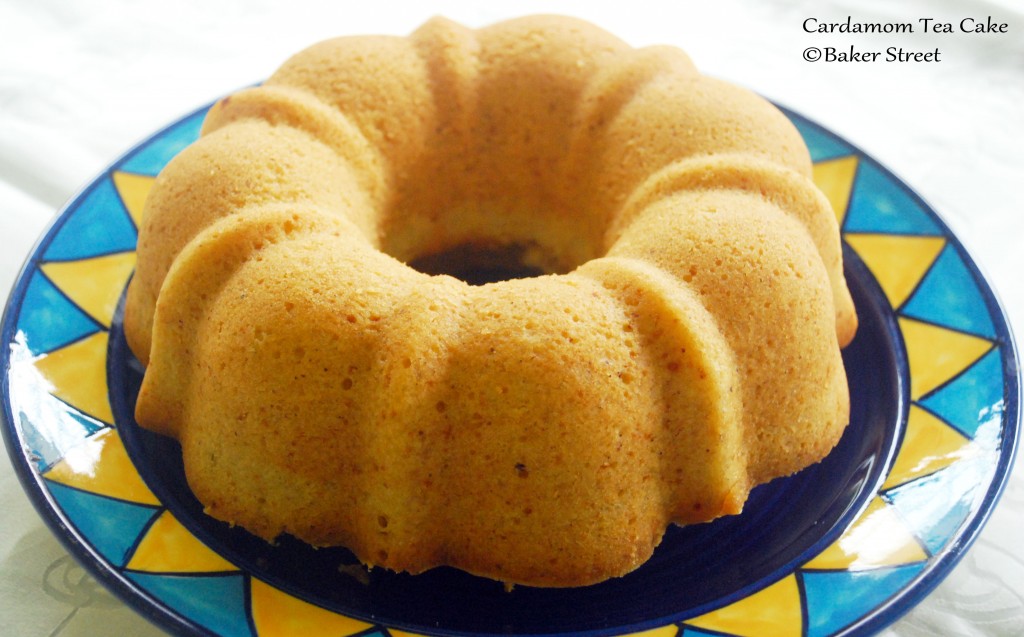 Cinnamon Cream Cheese Pound Cake : An absolute favorite that lives up to its name. It's a deliciously dense pound cake that is rich and has a buttery flavor which makes this perfect for just about any time of the day, month, or year.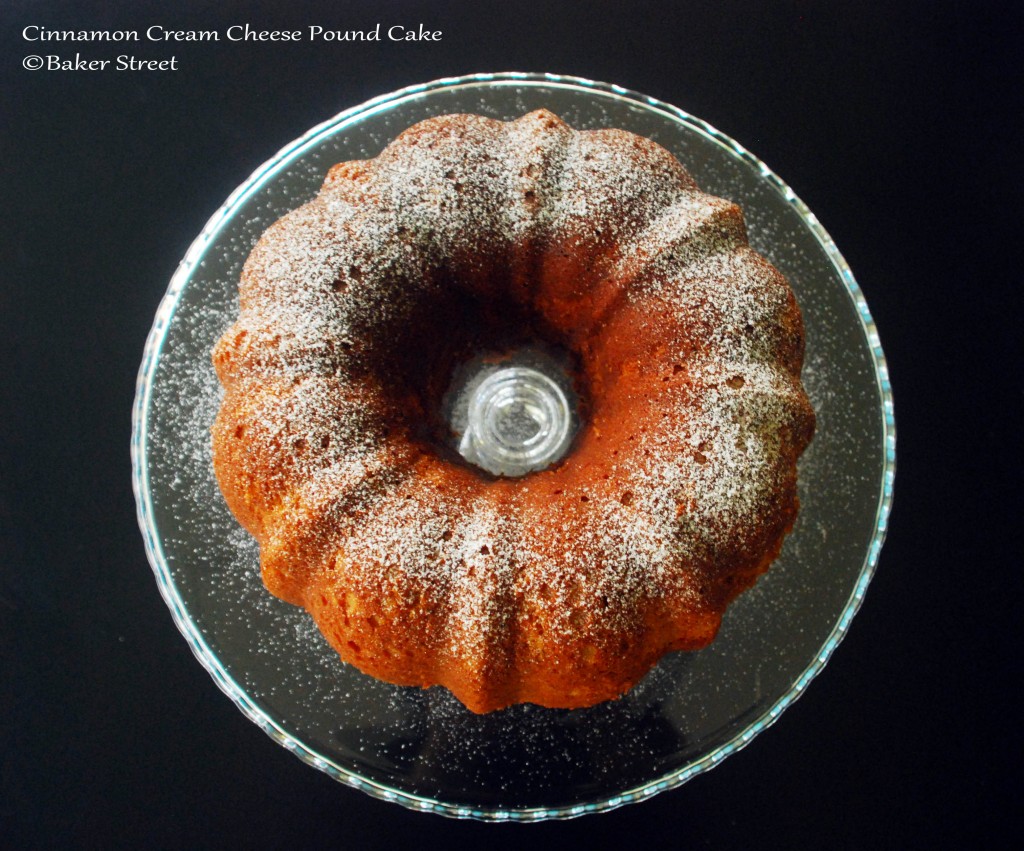 Chocolate Buttermilk Pound Cake : A warm slice of this cake drizzled with chocolate sauce: quick, inexpensive, baked with pantry staples; it is hard to say no to.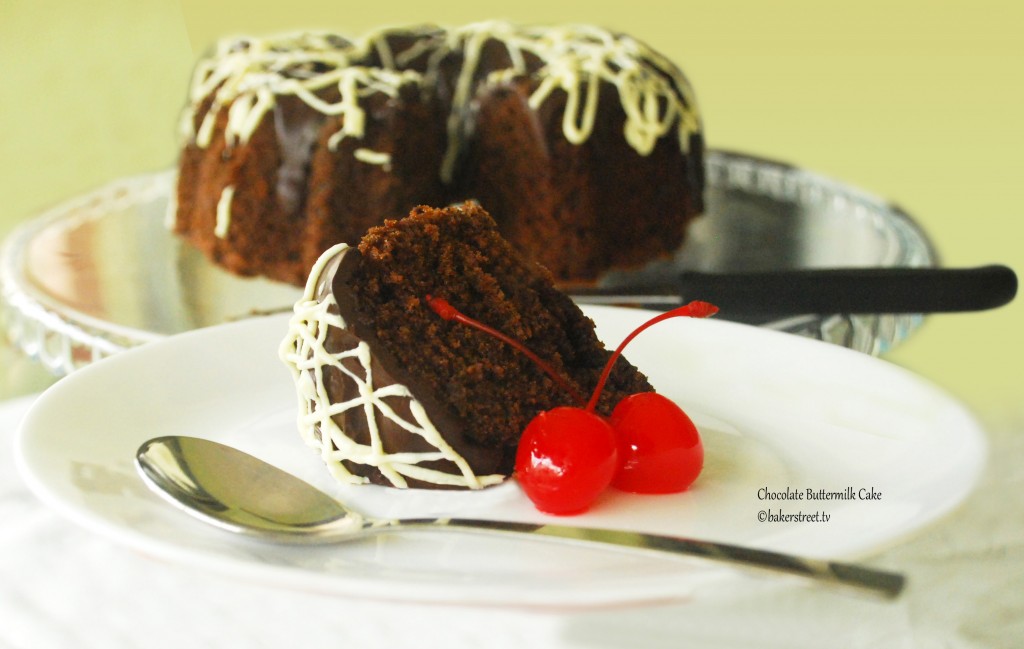 Chocolate Cinnamon Bundt Cake : Two ingredients that pair perfectly. The cake is dainty: delicate and delicious. The warmth of the spice and the richness of dark chocolate combine to make for an aromatic and exquisite tasting dessert.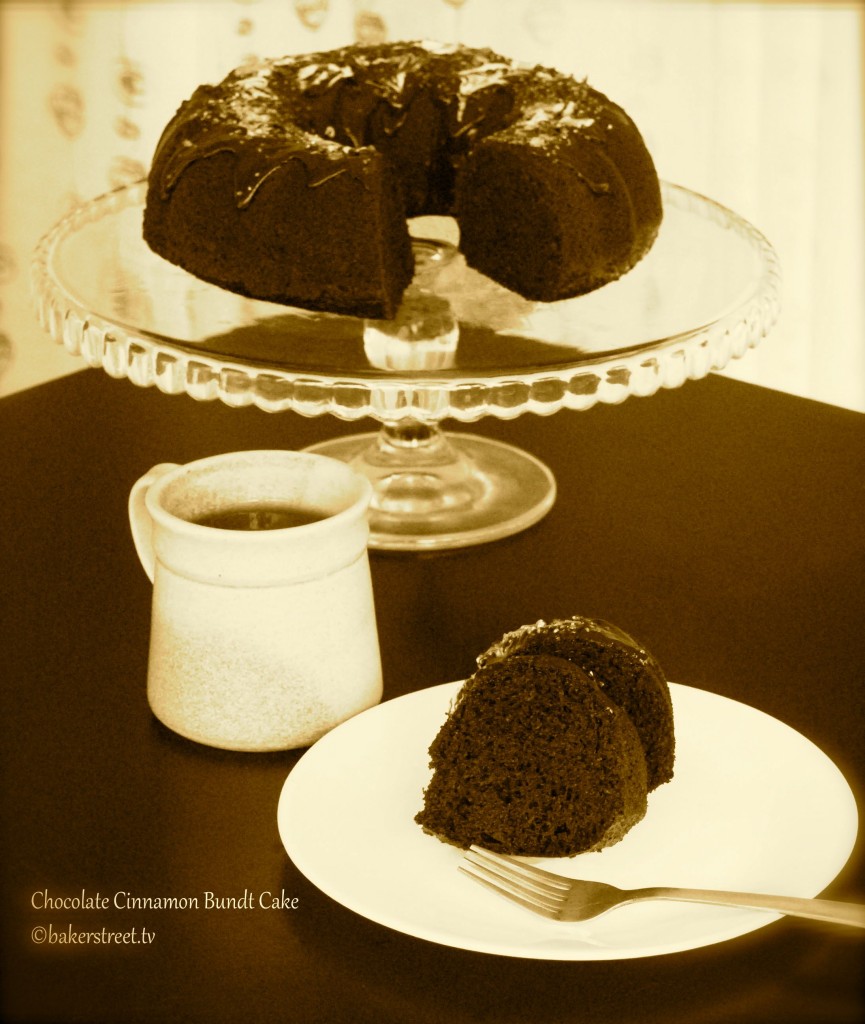 Orange Cranberry Bundt Cake : A perfect recipe from The Pastry Queen. I absolutely love the glaze, which uses fresh orange juice that adds that extra zing.
Whole Wheat Honey Pound Cake : A dreamy cake: rich and dense. Baked with whole wheat flour and honey, this cake is just what you need to begin your day with.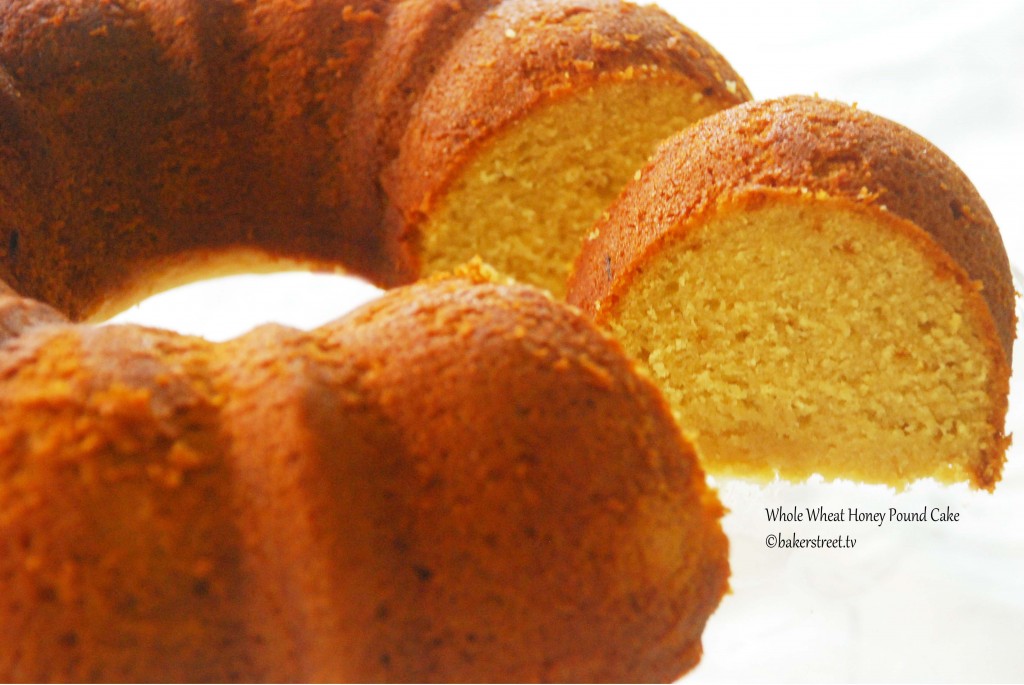 And finally today's Spiced Pumpkin Bundt Cake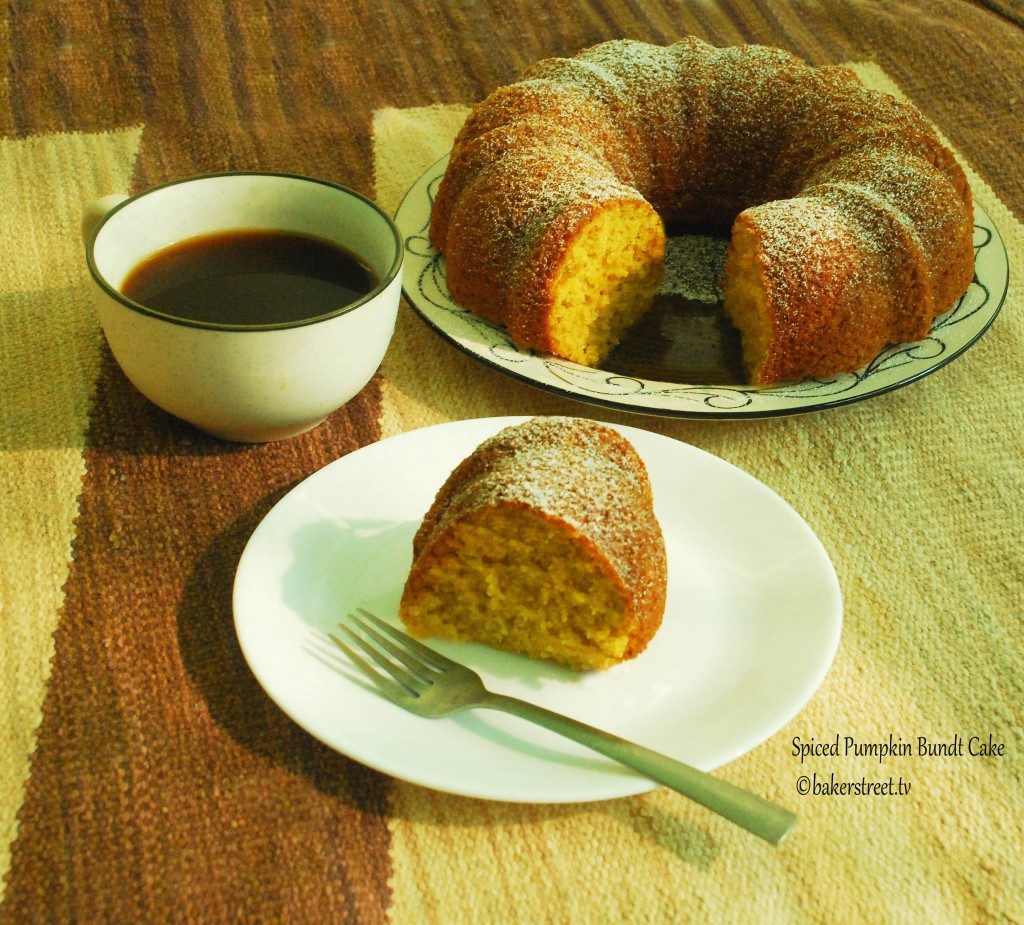 So, what is your favorite bundt cake? Go ahead and bake yourself one today.
Happy Baking!
CLICK

HERE

FOR MORE PUMPKIN BUNDT CAKE RECIPES