Those of you who know Jamie will agree that's it's near-impossible to introduce someone with such incredible talent.
If you'd ask her, she'd say she's only a freelance writer. But behind that modest veil you'd find an insatiable foodie, doting wife, talented plate2page instructor, loving mother and one of the best bakers I know.
When I requested her to guest post, she agreed in a split second. That was quick, I thought. I know she's just got back after her plate2page workshop in Germany and getting ready for the next one in Tuscany. Finishing her daring bakers' challenge and planning to host the next monthly mingle. Yes, she does have a lot on her plate and all for the love of writing and food.
Jamie, an American living in France, is a world traveler. Her blog life's a feast, defining who she is. Her writing style, passion for baking, her sense of humor, and the ease with which she talks about food and her life is not only inspirational but always leaves you with a feeling of wanting more.
This is her post.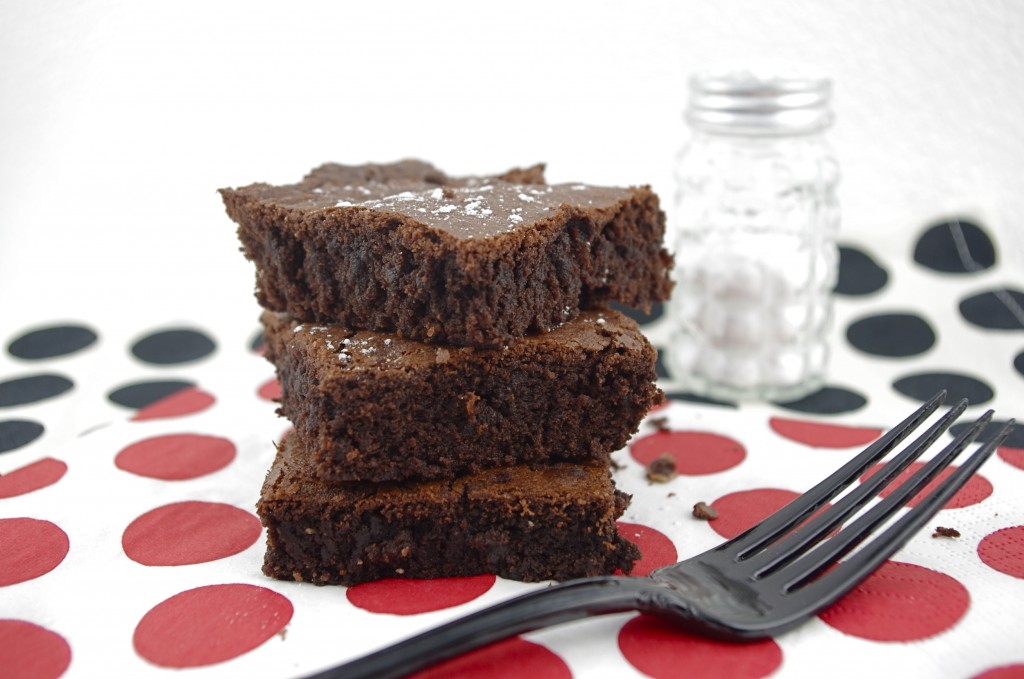 Here I am, surrounded by my own brand of mess, desk half straightened yet not quite, baking supplies lined up on the spare space allowed on a kitchen table not yet cleared of breakfast dishes, one too many writing projects awaiting my attention as the documents line up impatiently on my computer desktop. E-mails tap their hypothetical fingers and toes, arms crossed and annoyance glowing almost audibly as one, two, three more ask for my participation in this activity or that challenge, demanding immediate action. I love being solicited, I am fueled by writing projects, I am more than flattered by each request for help, yet how can I possibly take on more and more as disorderly as I am, as chaotic as is my life?
When I received a request from Anuradha to guest post on her blog, Bakerstreet, I immediately said Yes!, very excited at having been asked, eager to support a fellow blogger. I have been twittering with her for quite some time and have always found her adorable, sweet, kind and generous, so of course I would say yes to whatever she asked of me. I have watched her tentative steps towards confirming her blog, and I feel somewhat like a mother supporting and cheering on a daughter. And something inside of me is still thrilled and filled with wonder when approached to lend a helping hand, advice or support. Yet when I step back and see all of my obligations, everything that I have collected around me and taken on, I wonder how I will ever find the time to do it all. And I wonder if indeed I am crazy.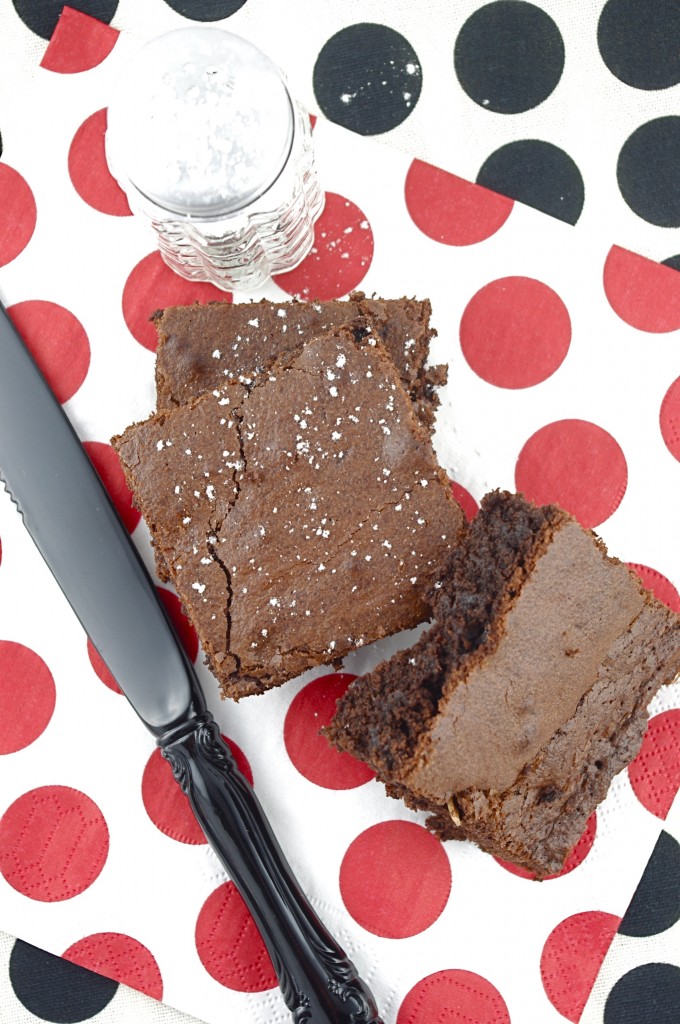 Some say that a messy workspace is the sign of a creative mind; others would dare suggest that it is a matter of laziness and disorganization in the extreme. What would that say about a messy, disorganized schedule, agenda and brain on top of the chaotic desk? Yet I keep adding onto my work pile already teetering under the weight of my commitments, threatening to topple down upon my head and smother me in my own good intentions. Husband, shaking his head in dismay, says that I am too nice, never allowing myself to refuse anything no matter how time consuming, complicated or badly paid. But when one is as passionate about what one does as I am, then all the writing assignments, workshops, speaking engagements, guest posts are a matter of course. Yes, yes I am aware that the more I do, the more visible I am in this mad world of food blogging, the more impressive my credentials. Yet, yet… I absolutely love what I do, writing, and it is simply a natural extension to reach out to others by helping, sharing and collaborating. It is also extremely satisfying, personally fulfilling and, need I add, just plain fun? And isn't community what blogging is all about? Reaching out to others, learning from each other, giving a warmhearted helping hand?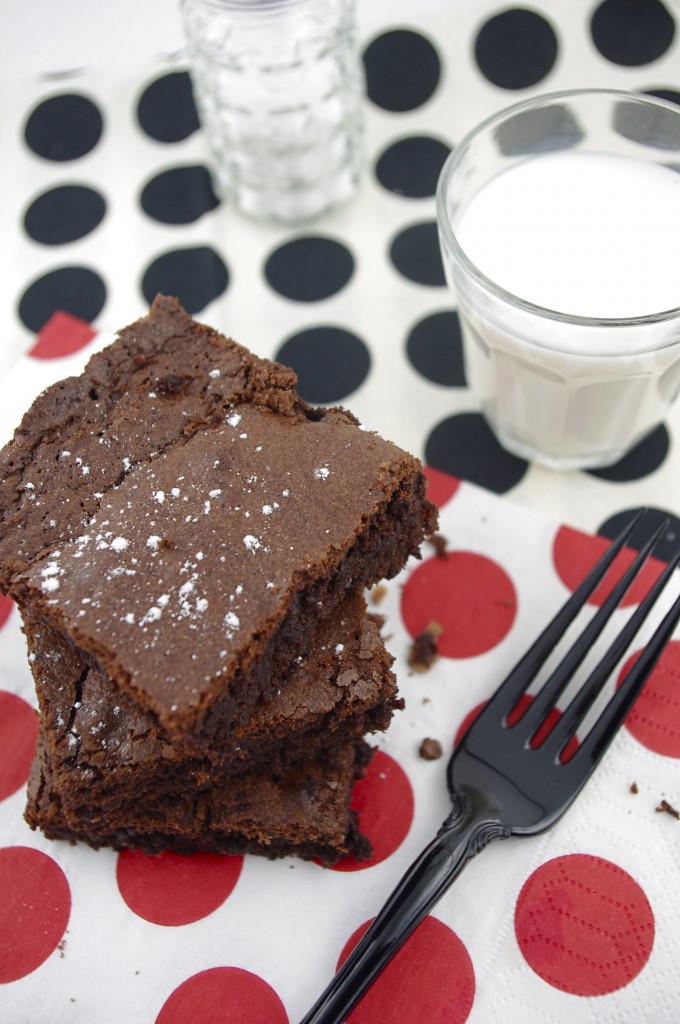 And when Anuradha asked me to guest post, brownies immediately popped into my cluttered head. Her own baking style, the food she offers on her own blog, are so uncomplicated and comforting, inspiring me to return to the essence of my own home baking. Warm from the oven, gooey and moist and oh so chocolatey, brownies are the perfect snack to offer a friend. What is easier or quicker than throwing together a batch of brownie batter, more soothing or homey than breaking off a piece of moist, dense chocolate goodness and popping it oh so easily into the mouth? And in my daily madhouse isn't simplicity just the nicest way to go? Over the years, brownies have been a mainstay in my kitchen, begged for by my sons and sons' friends alike. Nothing is more welcome at my husband's office than such an all-American treat as this; so foreign and exotic yet so familiar, intriguing yet surprising in its simplicity and richness. Is it then any wonder that I adore discovering new brownie recipes, creating flavor and texture combinations and sharing them with friends? And the one place that I am utterly and truly organized is in my kitchen. The workspace may be overcrowded, the oven and refrigerator fighting for elbow room, the shelves teeming with boxes and bags, jars and containers, yet I succeed in measuring precisely, systematically arranging, cleaning and baking as I go….is it any wonder that I so enjoy the craft of baking, the time spent alone in my own little kingdom, the soothing, calming, peaceful art of measuring, mixing, stirring, the wonderful smells emanating from the oven and surrounding me with warmth and wonder?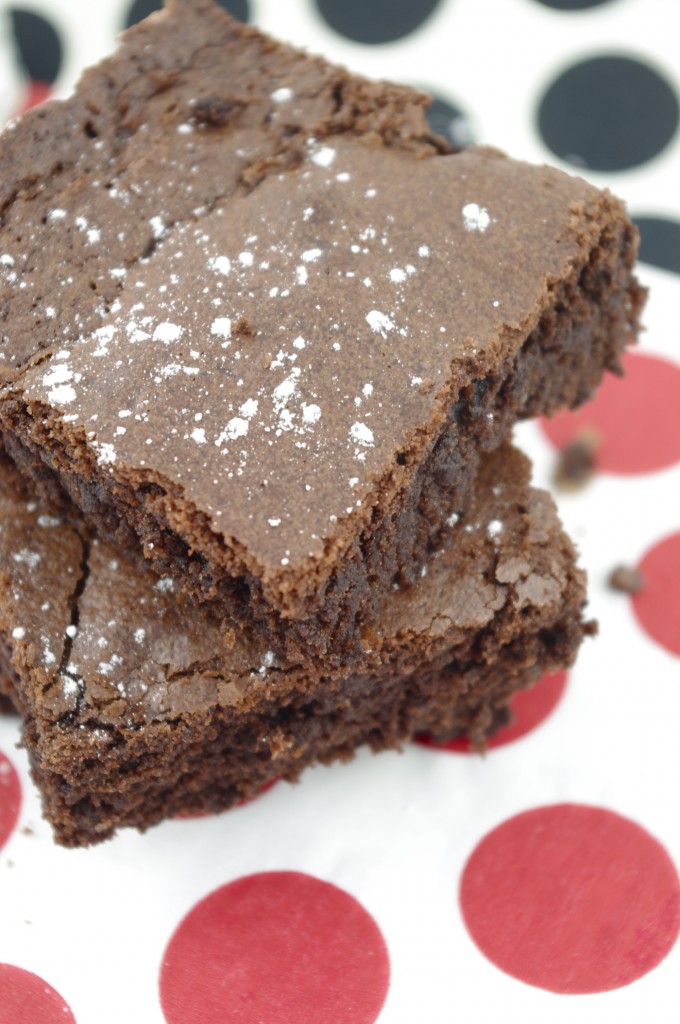 One particular flavor combination that my family goes nuts for is chocolate and orange. Since that first hand-dipped Orangette was brought into our home, dark, decadent chocolate wrapped around a tangy, sweet candied sliver of orange peel, the delicate * crack * of the shell followed by a tangy burst of flavor, husband, sons and, dare I say, I have loved them. That tiny cellophane sachet filled with these delicate little sticks and tied so elegantly with a ribbon like the most special of gifts has found its place on each holiday table, a part of each birthday celebration. The family gathers round the coffee table in the living room after the meal, plopped down in our respective and habitual spots on the sofa, one lucky lap welcoming a bundle of warm dog, and the sachet is passed from hand to eager hand as we chat and laugh together, catching up on lost family moments. The fabulous fruity, citrussy flavor with that delicate yet zingy bite of bitter orange chasing the decadent richness of the chocolate is a classic, yet so modern that it never loses its power to captivate the senses, titillate the taste buds and beguile the imagination. For Anuradha, I have combined these same two exciting flavors in one luxurious brownie. So simple to put together, so easy to eat, so fabulous to share with a friend. Or two.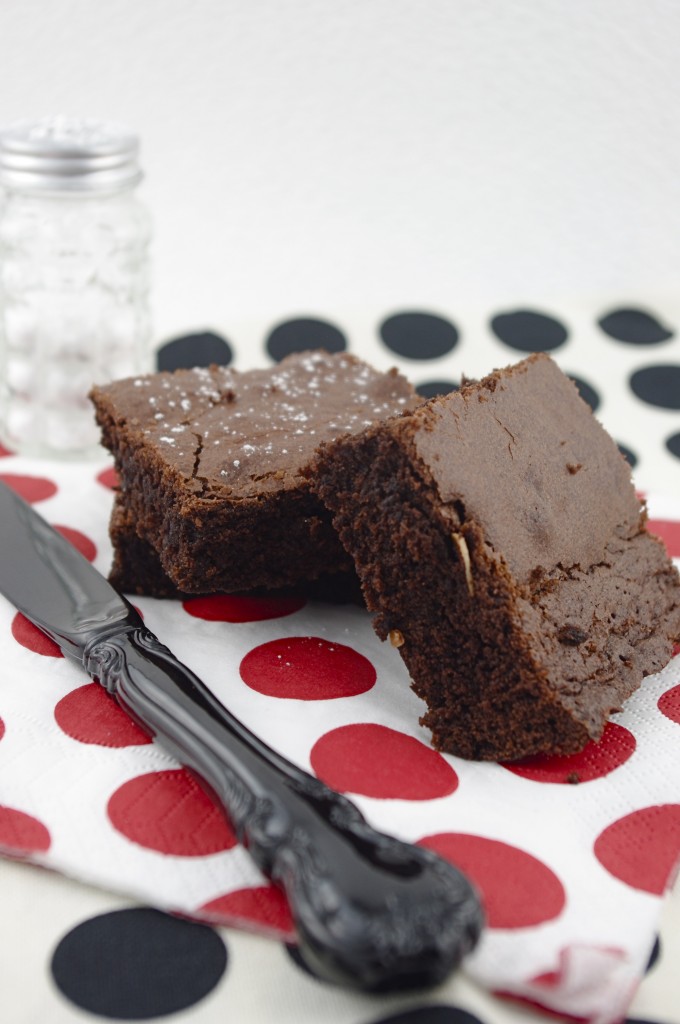 Orange Chocolate Brownies
Recipe type:
Brownies, Dessert
Ingredients
3 oz (85 g) unsweetened chocolate – or – 2 oz (55 g) unsweetened chocolate + 1 oz (30 g) Lindt special 70% bittersweet chocolate infused with orange
¾ cup (105 g) flour
¼ tsp baking powder
¼ tsp salt
8 Tbs (115 g) unsalted butter, softened to room temperature
1 cup (170 g) packed light or golden brown sugar
¼ cup (50 g) granulated white sugar
2 large eggs
½ tsp vanilla (increase to 1 tsp if omitting the Grand Marnier/Cointreau)
1 Tbs Grand Marnier or Cointreau
2 heaping Tbs bitter orange marmalade, or a bit more to taste
Instructions
Preheat the oven to 350°F (180°C).
Lightly grease (when there is butter in the recipe I use butter to grease the pan) a 9 x 9" square pan.
Slowly and gently melt the chocolate either in a double boiler over simmering water or in the microwave oven.
Remove from the heat while about a quarter or a third of the chocolate is not yet melted and stir vigorously until all the chocolate is melted and smooth. Place quickly back over the heat if need be to get all the chocolate to melt. Set aside to cool slightly
Combine the flour, baking powder and salt and whisk to blend.
In a large mixing bowl and using an electric mixer, beat the softened butter with the sugar until light, smooth and creamy.
Beat in the eggs one at a time, beating each just until combined.
Add the vanilla, the Grand Marnier and the melted chocolate to the bowl and beat until smooth and blended, scraping down the bowl as necessary.
Fold in the dry ingredients by hand until well blended and smooth. Do not over mix.
Gently swirl in the orange marmalade, combining more or less thoroughly as you desire (less if you want small pockets of orange).
Scrape the batter into the prepared pan, smooth and bake in the preheated oven for about 30 minutes until the center is set but still moist.
Remove from the oven and allow to cool on a rack.
Happy Baking!