It's been a rubbish month! I haven't baked at all! Still, here is a quick post and I'll be back for more soon.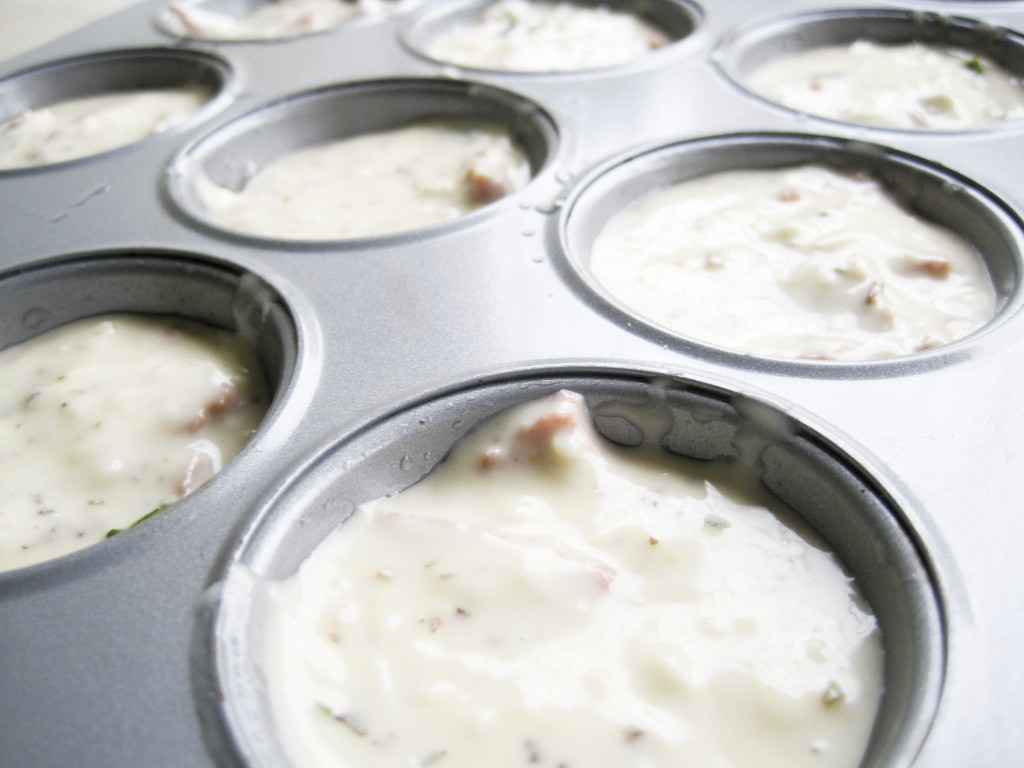 I made these super Pepperoni Pizza Puffs for breakfast today. It's so simple and I can assure you that you will already have all the ingredients readily available in your pantry.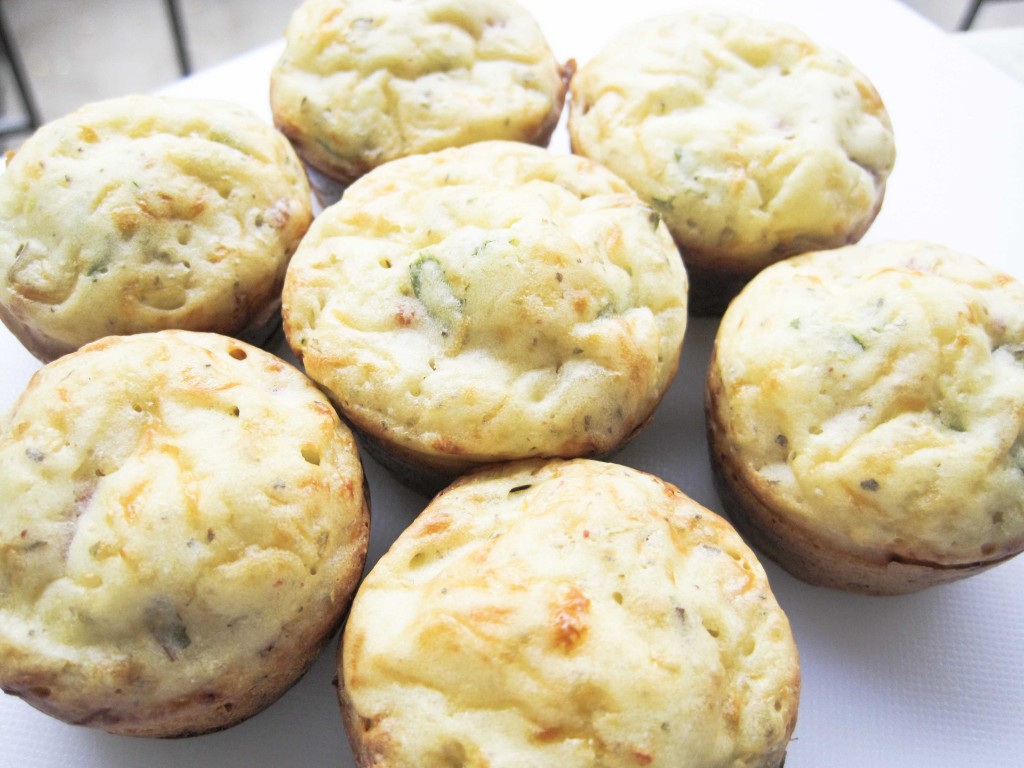 Author:
Adapted from Noble Pig
Recipe type:
Breakfast, Pizza, Muffin
Ingredients
¾ Cup Flour
¾ Tsp. Baking Powder
½ Tsp. Dried Oregano
¾ Cup Milk
1 Egg, lightly beaten
1 Cup Mozzarella Cheese, shredded
1 Cup Diced Pepporni
½ Cup Pizza Sauce (homemade or store-bought)
2 TBSP. Basil, chopped finely
Instructions
Preheat the oven to 190oC. Grease a 24 cup mini muffin pan.
In a large bowl, whisk together the flour, baking powder and oregano.
Add in the egg and milk.
Stir in the mozzarella and pepperoni and half the basil.
Let the mixture stand for 10 minutes
Divide the batter among the 24 mini muffin cups and bake for 18-20 minutes until puffed and golden brown.
Warm the pizza sauce and stir in the ½ TBSP basil.
Serve the puffs with pizza sauce and garnish with basil.
* Tip: Keeping the base the same, you could add in toppings of your choice. The options are endless. You could try sausages, olives, bell peppers, bacon, ham etc etc.