[typography font="Droid Sans" size="13″ size_format="px"]
Monday morning, 10:30a.m.
I'm at work. I should be pouring over spreadsheets and asking questions about my firm's bottom-line, however, the only question doing the rounds in my head is: what cookies should I bake. My husband has patiently reminded me every 24 hours over the last two weeks that he "needs cookies, any cookies; and I need them now!" It's part of his breakfast routine and he insists that they enhance his work output for the day manifold. Better to bake quick, before he gives up eating breakfast altogether. My only problem is that I wanted to try something new and needed a little inspiration.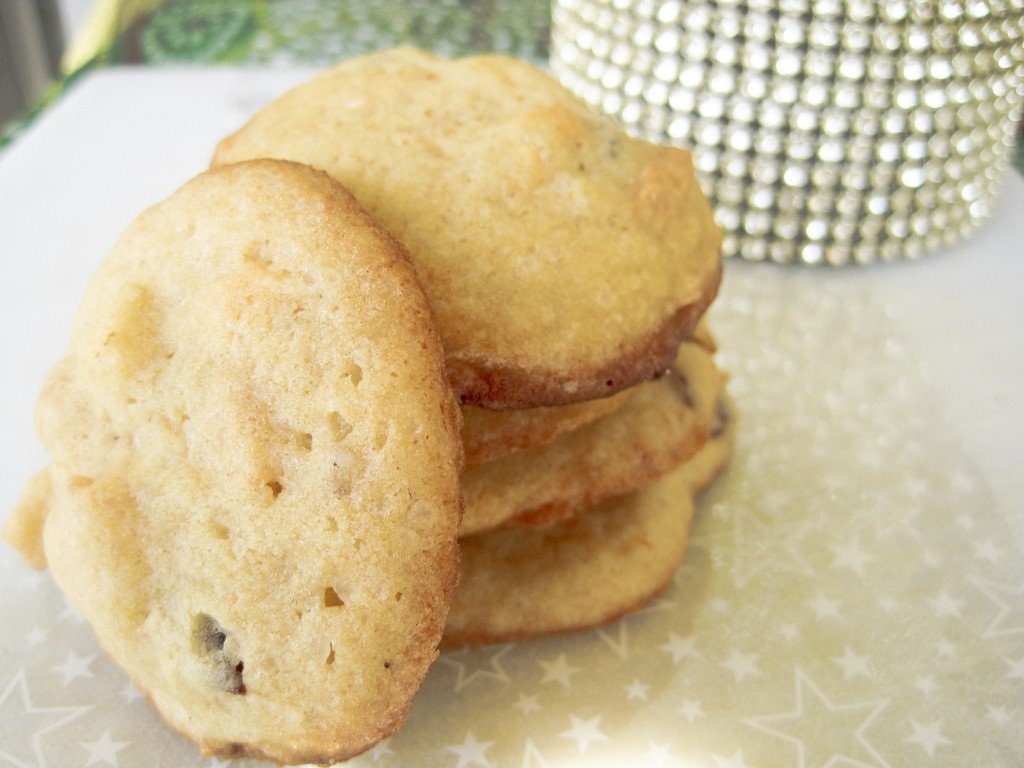 Monday morning, 10:45a.m.
Michelle (@5amfoodie) and I realized we were both in the same boat. She had to bake cookies for her daughther's bake sale.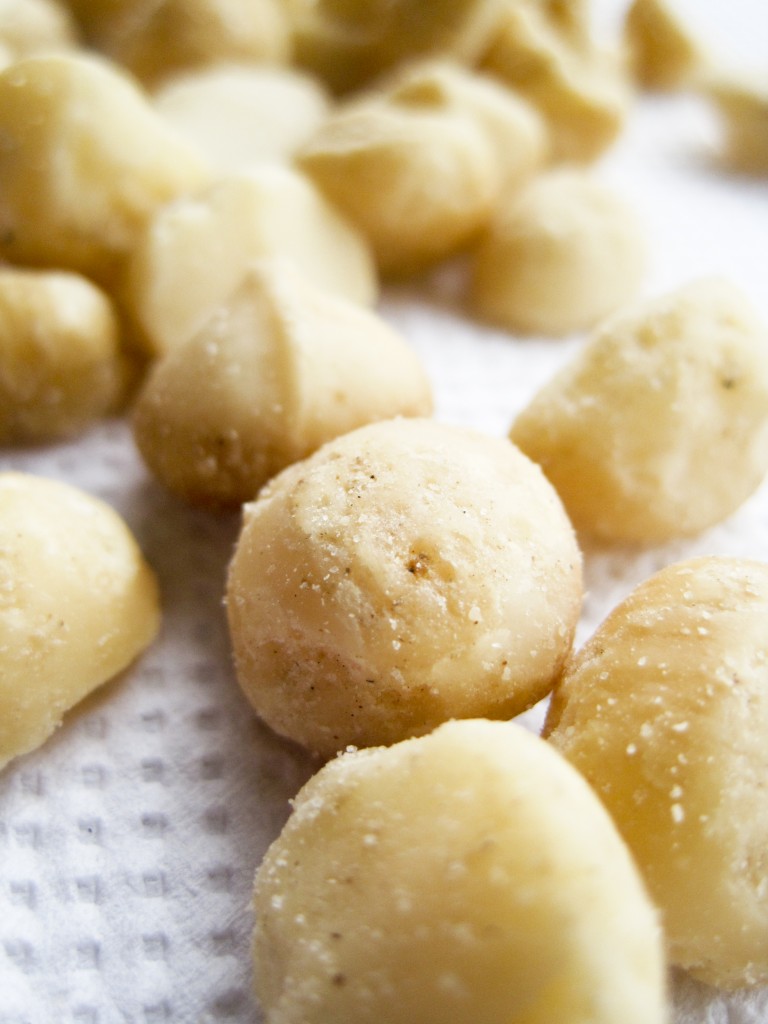 The two things we were sure we were not going to make were chocolate chip and peanut butter cookies. While we were still contemplating on what should we bake, Meeta (@MeetaWFLH ) shared a link to her all time favorite cookies: Macademia and White Chocolate. This was a no-brainer! I knew that I had to bake these!
[typography font="Droid Sans" size="13″ size_format="px"]
Michele (aka 5amfoodie) and I decided to bake these cookies simultaneously even though we are continents apart. Despite our wildly apart time zones, we managed to bake the same morning. Did I mention Michele is a fabulous baker and an inspiring blogger? Click here to view her post.
A cookie for me is complete when it is a little crisp on the outside, soft and chewy on the inside, bursting with chocolate, nuts and berries. I decided to add some dried cranberries because I absolutely love the combination of white chocolate and cranberries.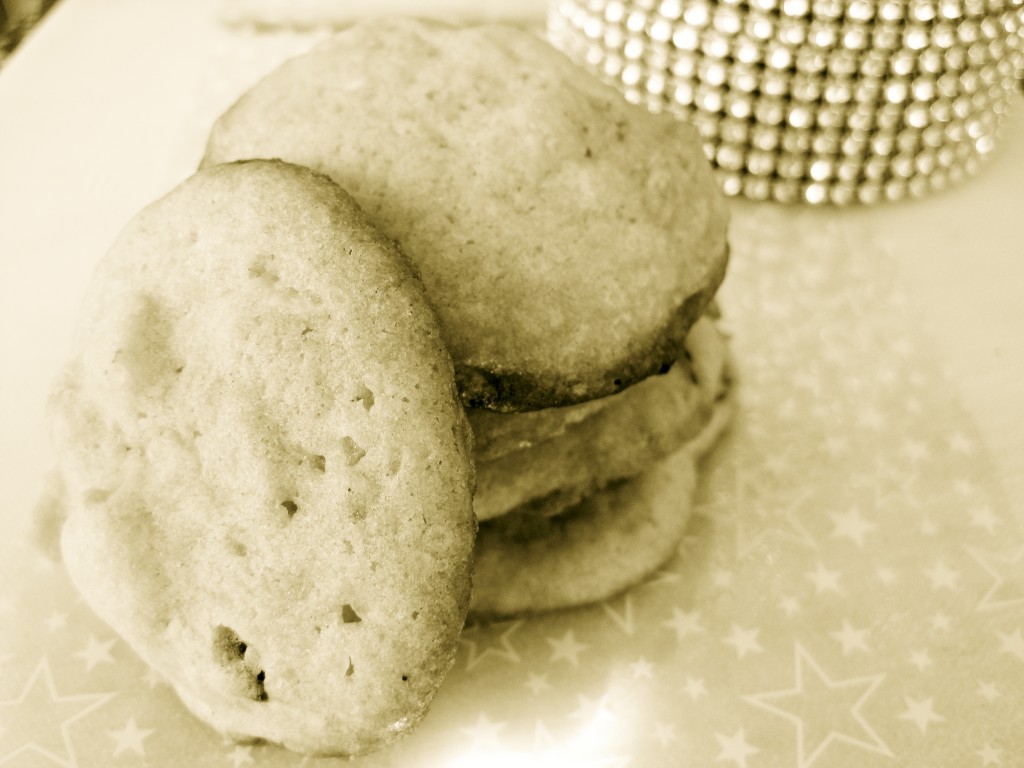 Monday morning; 11:30a.m.
I knew what I was baking and was at peace.
This wonderfully simple recipe makes very scrumptious cookies that are easy yet fancy. These cookies were perfect for my husband's morning breakfast and for Michele's bake sale. This is one recipe with superb repeat value. Accented with cranberries along with chunks of white chocolate and macadamia nuts makes these cookies are a great way to start your day.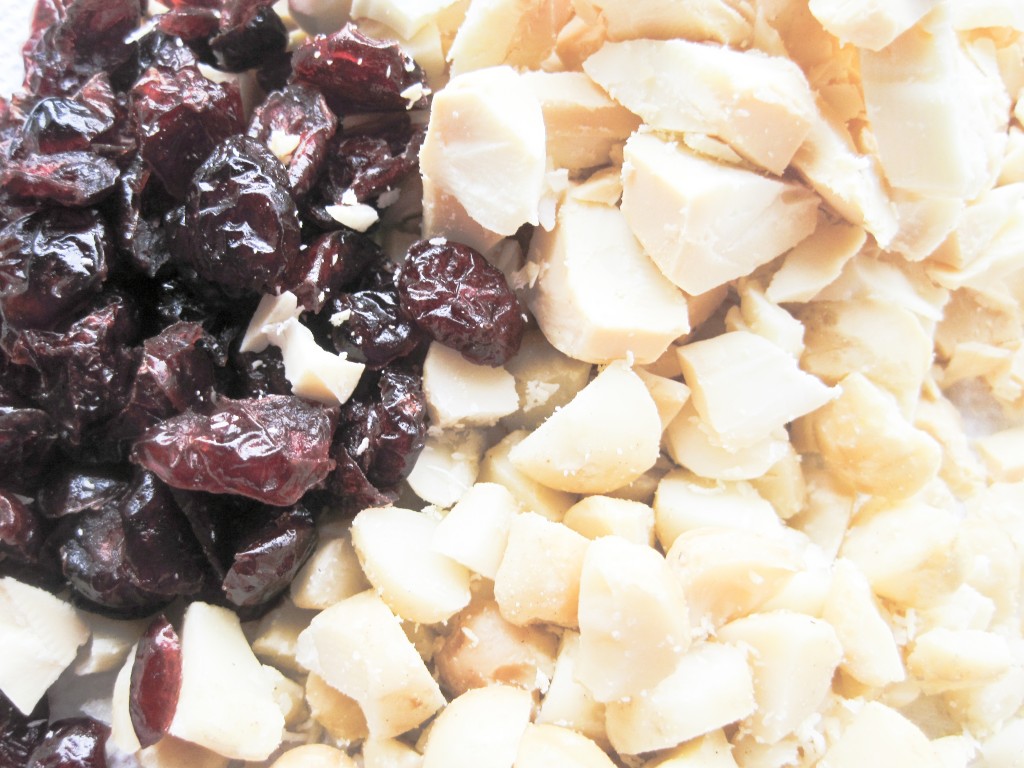 Salted Macadamia Nuts, White Chocolate and Cranberry Cookies
Author:
Inspired from What's For Lunch Honey
Ingredients
350 gms flour
1 tsp baking powder
Tiny pinch of Salt
11/4 cup light brown sugar
200 gms butter
2 eggs
200 gms white chocolate, roughly chopped
125 gms macadamia nuts, chopped (I used Roasted and Salted)
100 gms dried cranberries
Instructions
Preheat the oven to 180C
Line cookie sheets with parchment paper
In a medium sized bowl combine flour, baking powder and salt; set aside
In a large bowl beat the butter until light and fluffy. Add the sugar and beat until incorporated
Add the eggs one at a time, beating after each addition
Fold in the dry ingredients until the flour in incorporated. Do not beat or over mix the batter.
Stir in the macadamia nuts, white chocolate and dried cranberries
Drop leveled tablespoons of dough on the cookie sheet leaving at least 5 cm space between each cookie
Bake for 18-20 minutes or until they turn slightly golden
Yields: 30 – 35 cookies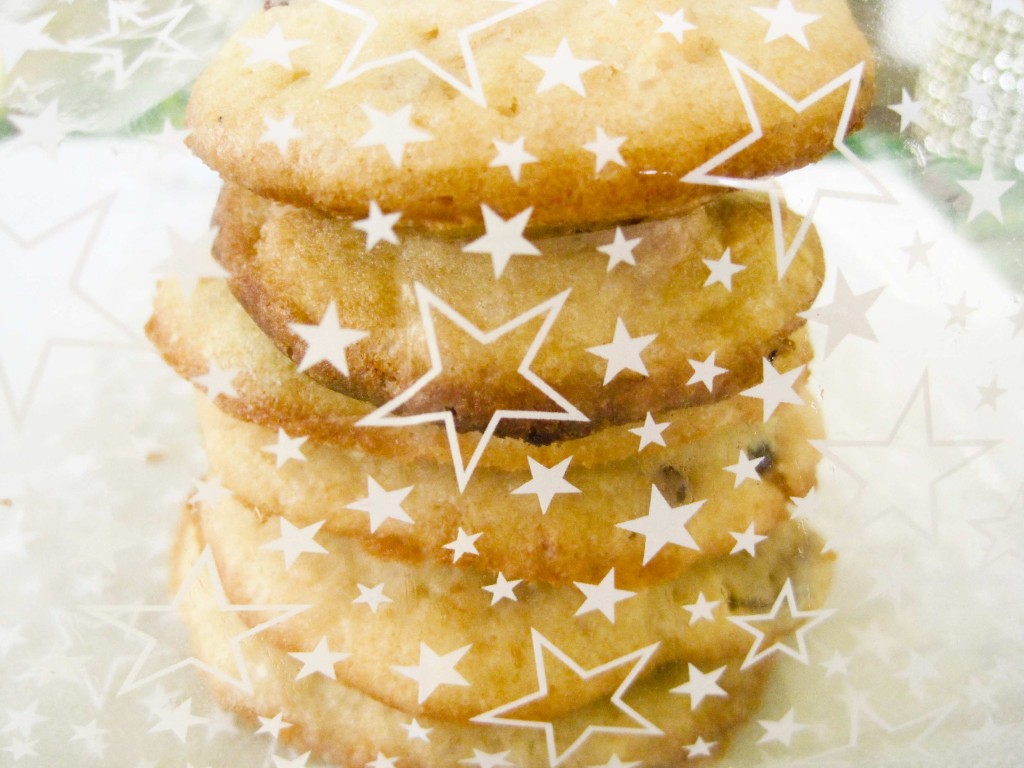 Happy Baking!