Warm maplicious muffins – the perfect start to your week.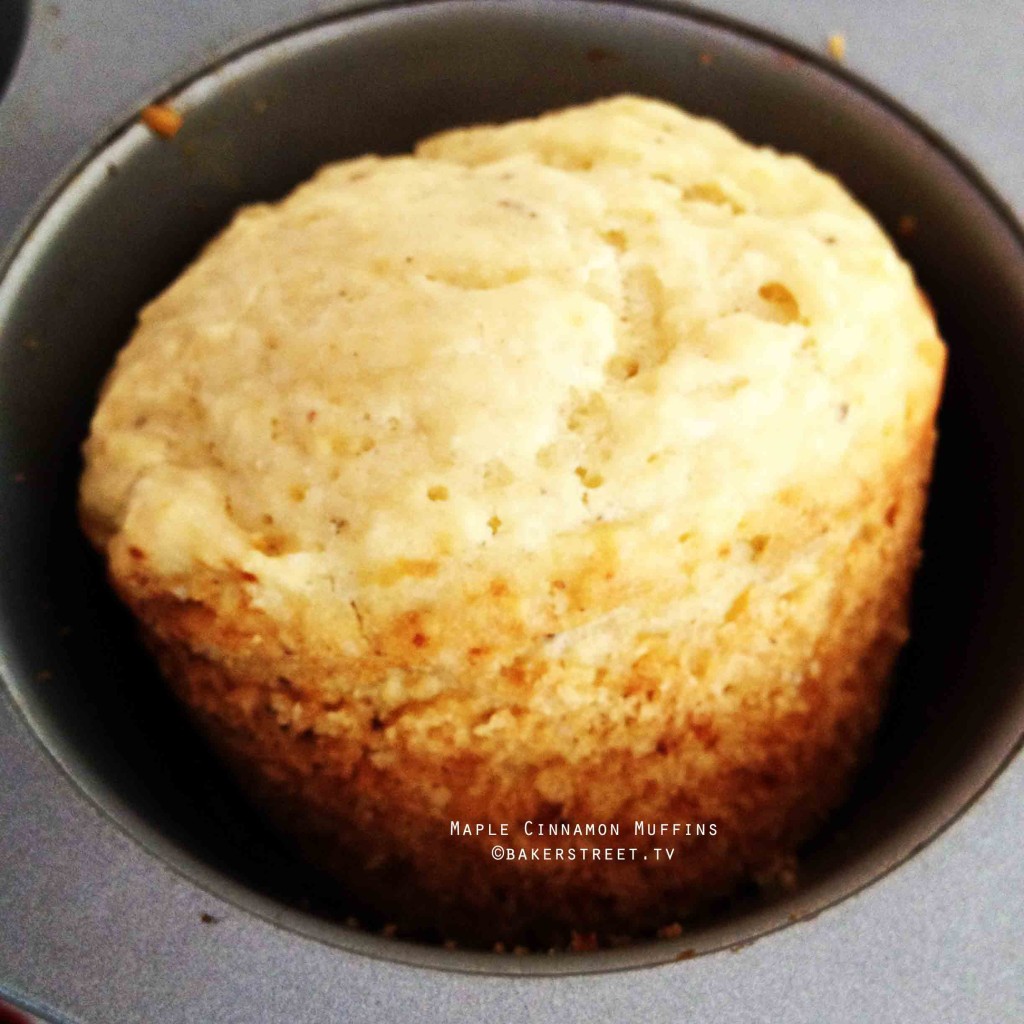 #MuffinMonday: Maple Cinnamon Muffins
Ingredients
2 cups flour
3 teaspoons baking powder
½ teaspoon salt
1 -2 teaspoon cinnamon
1 egg
1 cup milk
2 tablespoons maple syrup
½ teaspoon vanilla
¼ cup applesauce (unsweetened)
Instructions
Preheat oven 400F, and grease muffin cups.
Mix all dry ingredients, set aside.
Beat egg, and mix with all wet ingredients.
Make a well in dry ingredients, and add wet ingredients all at once.
Mix JUST UNTIL COMBINED. Any more and the muffins will be tough.
Fill muffin cups about ⅔ full. Top with chopped pecans and brown sugar.
Bake 18-20 minutes, depending on size. Drizzle with maple syrup and enjoy!
#MuffinMonday: Round Up
Happy Baking!