An easy to follow recipe, bursting with fresh blueberries that guarantees a scrumptious breakfast on the go.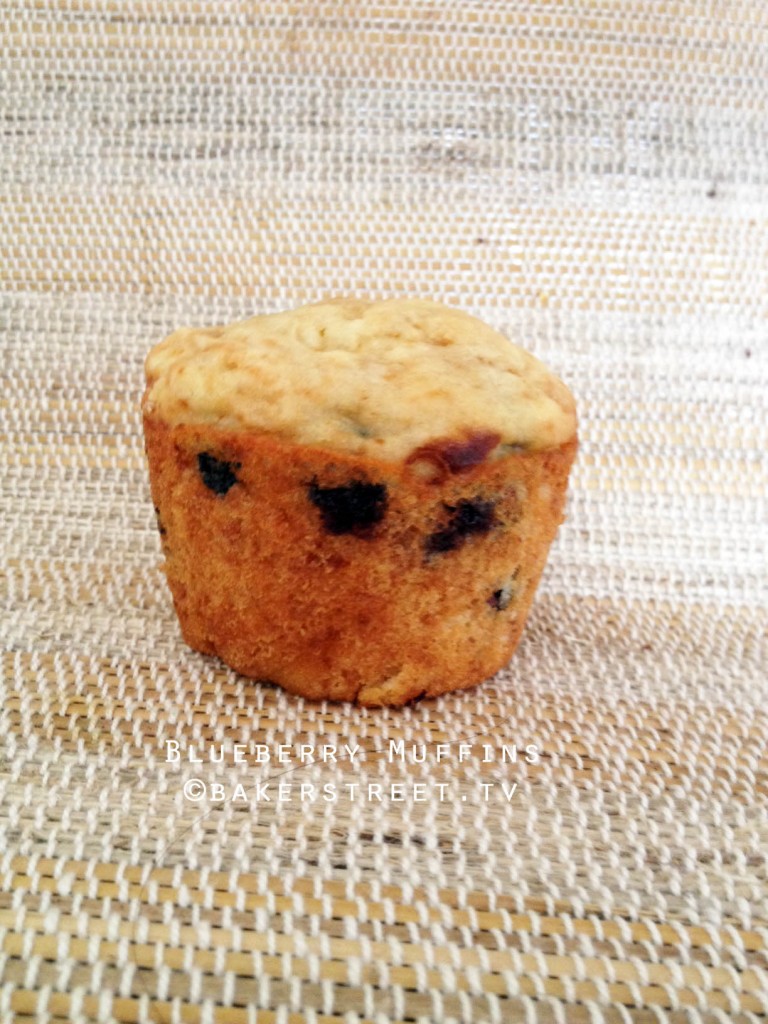 Ingredients
1 large egg, lightly beaten
1 cup (240 ml) plain yogurt (full fat or low fat)
⅓ cup (80 ml) vegetable, canola, safflower, or corn oil
1 teaspoon pure vanilla extract
2 cups (260 grams) all-purpose flour
½ cup (100 grams) granulated white sugar
1¼ teaspoons baking powder
½ teaspoon baking soda
¼ teaspoon salt
1 – 1½ cups (240-360 ml) fresh or frozen blueberries (If using frozen blueberries, do not thaw before adding them to the batter.)
Instructions
Preheat oven to 375 degrees F (190 degrees C). Position rack in center of oven. Butter or line 12 muffin cups with paper liners.
In a large bowl whisk together the lightly beaten egg, yogurt, oil, and vanilla extract.
In another large bowl whisk the flour with the sugar, baking powder, baking soda, and salt. Gently stir in the blueberries. With a rubber spatula fold the wet ingredients into the dry ingredients and stir only until the ingredients are combined and moistened. (The batter will be thick.)
Evenly fill the muffin cups with the batter, using two spoons or an ice cream scoop. Place in the oven and bake for about 15 – 20 minutes or until a toothpick inserted in the center of a muffin just comes out clean. Transfer to a wire rack and let cool for about 10 minutes before removing from pan.
#MuffinMonday: Round Up
Happy Birthday!