That's right, it's that day of the week again! Another bright Monday morning (okay, it's a tad grey today) and another delicious muffin recipe for you. This week's recipe is especially special because it makes it to my list of top 3 muffins of all time! Allow me to present to you: the Blueberry Lemon Shortcake Muffins.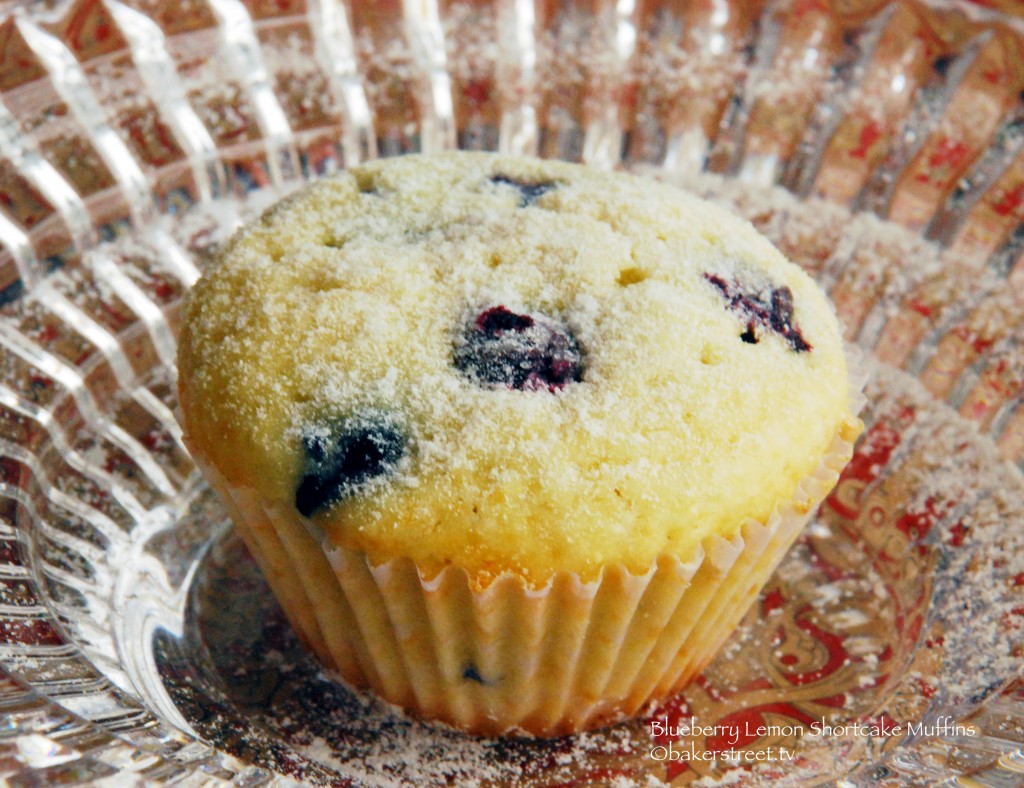 In most cases, the thing about muffins is that what they lack in being presentable (compared to their distant cousin, the cupcake), they make up for it in their sheer variety of flavors. But this muffin is the exception; and delivers on both counts. These shortcake muffins are simply perfect to tuck in with on a rainy morning.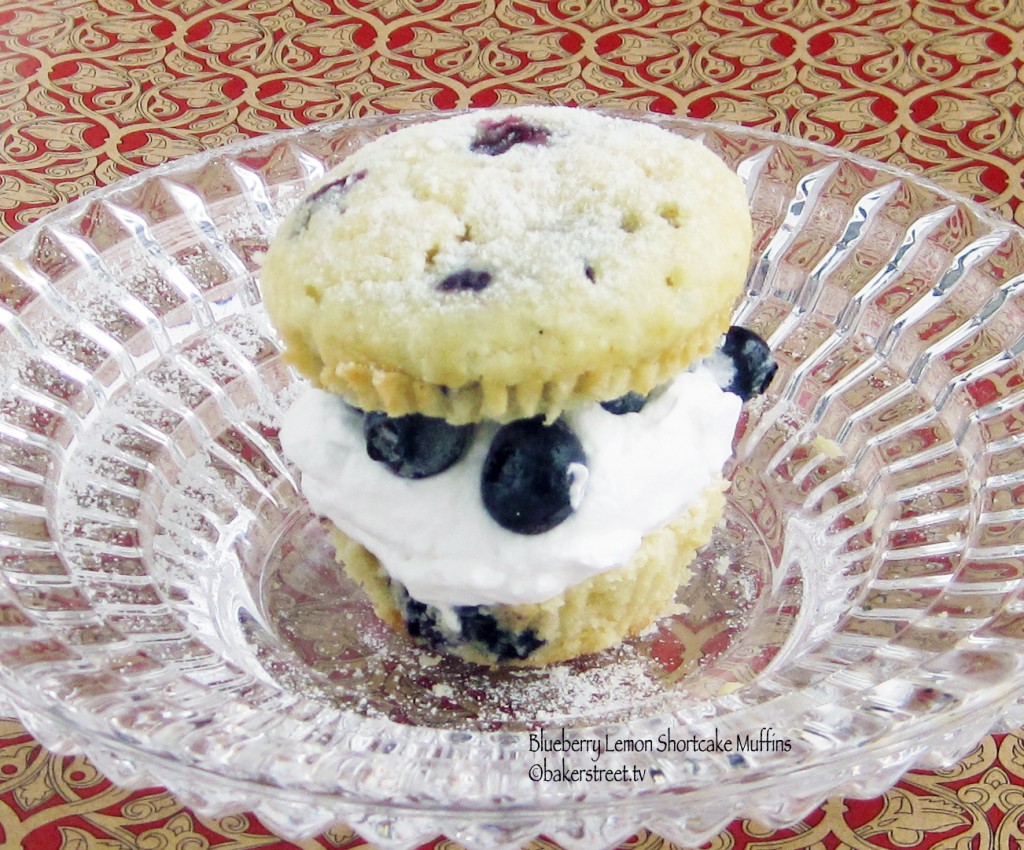 I made only two changes to the recipe: I used blueberries instead of strawberries and added some lemon zest to the flour mixture; the latter addition really bumping the flavors. The muffin comes out its wrapper easily so I chopped up the muffin in half and added a generous helping of whipped cream and fresh blueberries.
#MuffinMonday: Blueberry Lemon Shortcake Muffins
Author:
From Season and Suppers
Recipe type:
Muffins, Dessert
Ingredients
2 cups all-purpose flour
2 tsp. baking powder
¾ cup granulated sugar
½ cup butter, cold and cut into cubes
1 egg
1 cup heavy cream (35%), Half and Half (10%) or Whole Milk (3.5%)
1 tsp. vanilla
1 – 1½ cups blueberries
Zest Of Lemon
Icing (Confectioners) sugar, for dusting
Instructions
Preheat oven to 350° F. Grease or line 12 muffin cups with paper liners.
In large bowl mix together the flour, baking powder, sugar and zest of lemon. Cut in cold butter with a pastry blender (or two knives) until it is in small pea-size pieces.
In small bowl mix the egg, vanilla and cream. Add all at once to flour mixture. Stir with spoon until just blended. Gently mix in the diced strawberries.
Spoon into muffin cups, making sure each muffin has some blueberries and bake for about 25 minutes. Cool completely in pan before removing. Sprinkle with confectioners sugar once cooled.
Muffin Monday: Round Up
Happy Baking!