For this week's Holiday Muffin Monday we're baking Brownie Muffins. I have baked brownie muffins before but not with the Muffin Monday team. So here's take 2 with a whole variation.
The recipe is beyond delish and I've made 3 variations, changing the base minimally. I used ground hazelnuts replacing half-cup of the self raising flour and then divided the batter into 3 parts.
The first part is with a 1/2 teaspoon mint extract and a couple of tablespoons of mint chocolate chips.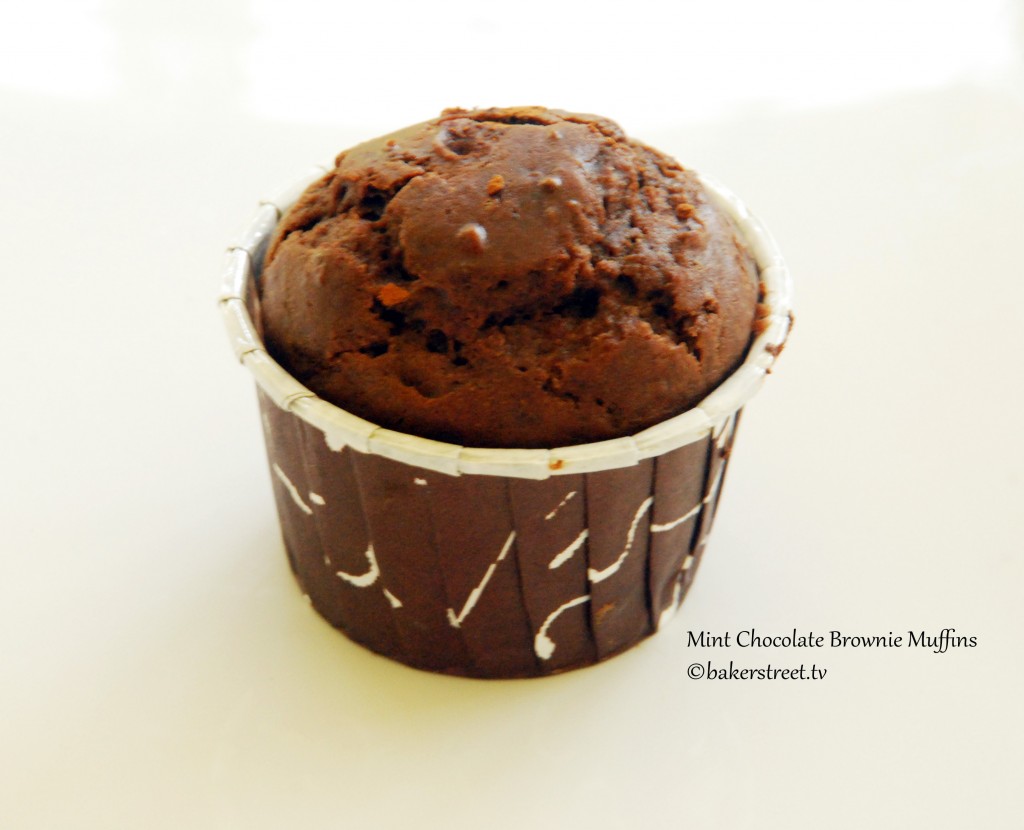 For the second part, I left the batter untouched but added a chocolate chip streusel on top.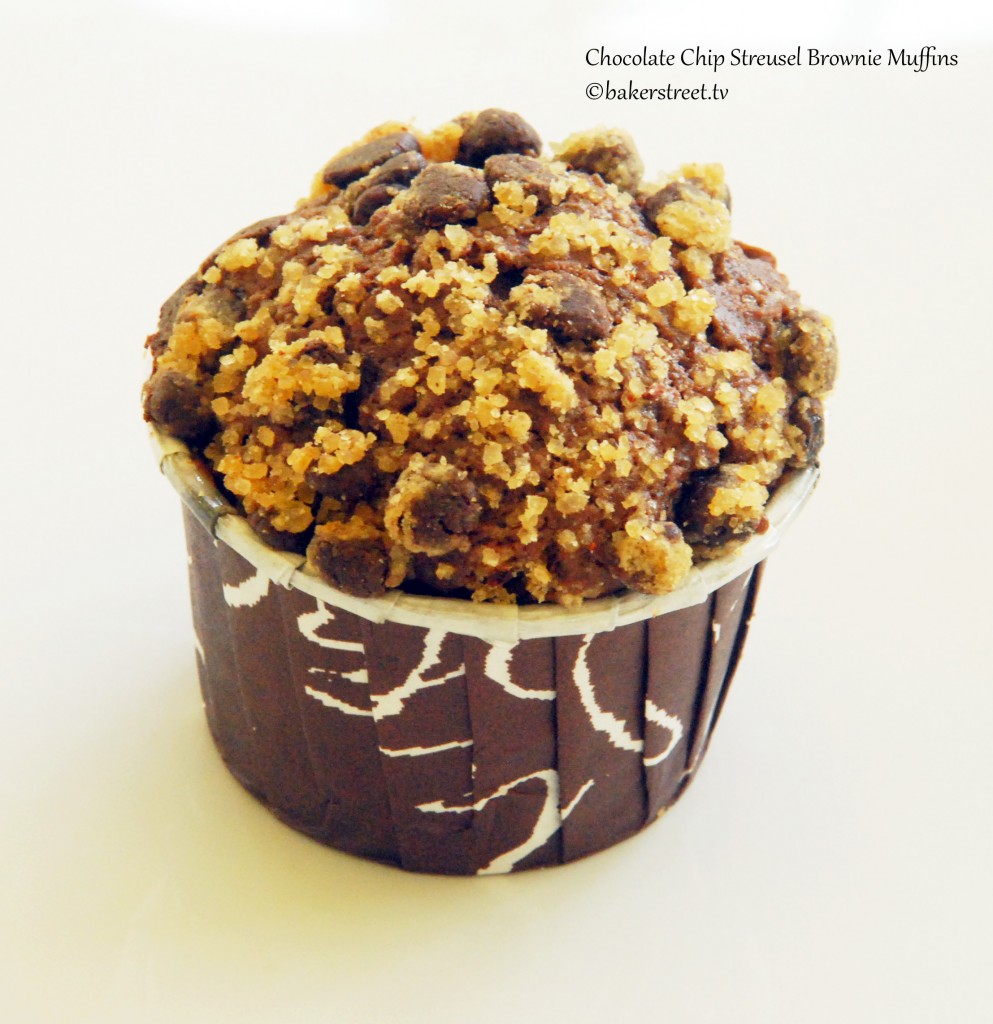 And for the last one, I only gave the simply divine chocolate brownies a dark and white chocolate ganache.
Now If I had to pick one between these, I would go for the mint. Well, then again the streusel is… Never mind. The last one I call a Chocolate Overload. And who could possibly say no to that, right?
Make sure you are back for next week's Muffin Monday. We have something very special in store for you.
Muffin Monday: Chocolate Brownie Muffins
Author:
Women's Weekly Home Baked
Recipe type:
Muffins, Dessert
Prep time:
Cook time:
Total time:
Ingredients
11/2 cups Self Raising Flour
½ cup ground hazelnuts
⅓ cup cocoa powder
⅓ cup caster sugar
60 grams melted butter
½ cup chocolate chips
½ cup chopped pistachios (optional)
½ cup nutella
1 egg, lightly beaten
¾ cup milk
½ cup sour cream
Instructions
Preheat the oven to 400F
In a large bowl, combine flour, cocoa powder, sugar.
Add in the nutella, egg, milk, sour cream and butter. Gently stir to combine.
Stir in the pistachios and chocolate chips. Spoon the mixture into a prepared muffin tray.
Bake for 20 – 25 minutes
Holiday Muffin Monday: Round Up
Happy Baking!