So how do you beat the Monday blues? An early morning walk? Loud music? Gym? Not for me. I'd rather bake. How about starting the week with the whiff of something in the oven, redolent of all things heavenly?
How about muffins?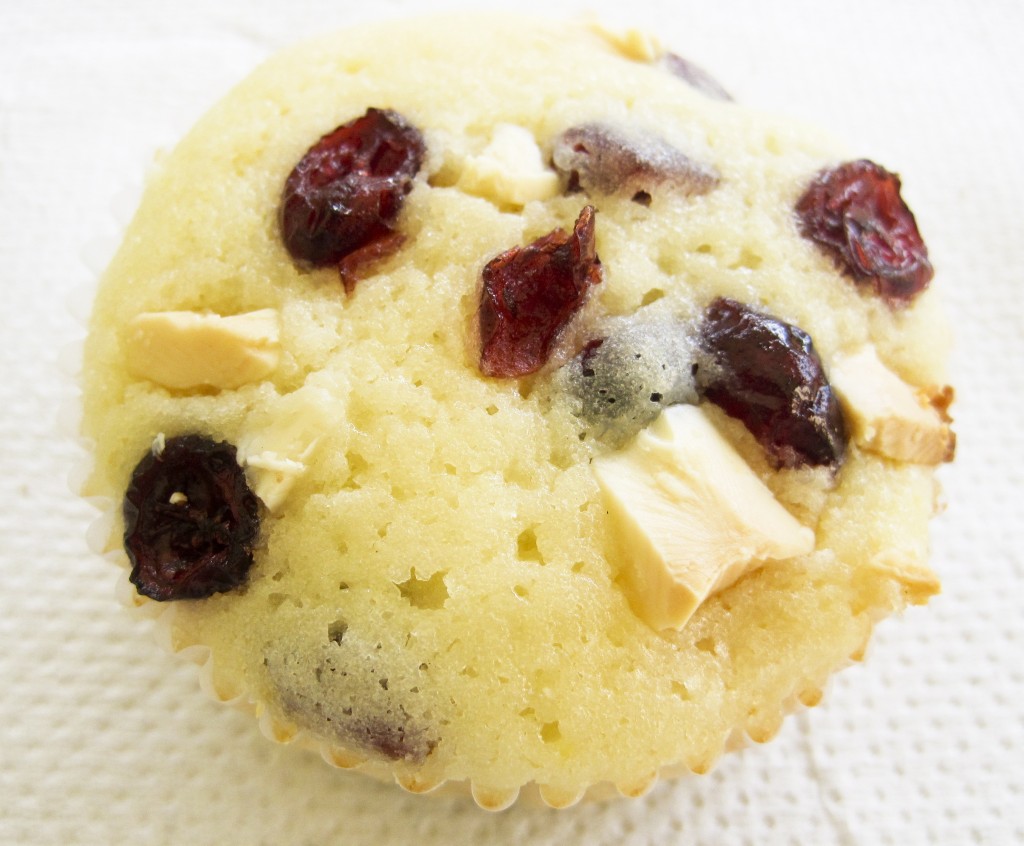 Join me on my journey to make my world smile and beat the glum Monday mornings week after week, one muffin at a time. I take a step towards sharing a wickedly delicious muffin recipe every monday in the hope of brightening your day.
Today I share with you the recipe of this gorgeous White Chocolate and Cranberry Muffin. The sweetness of the white chocolate and sourness of the cranberries enveloped in a moist cake-like batter will put that smile right back on your face. The chocolate chunks and dried cranberries make a perfect combination of sweet and tart flavors. This recipe is easy and in less than 45 minutes, you will find yourself feasting on one of these melt-in-your-mouth muffins.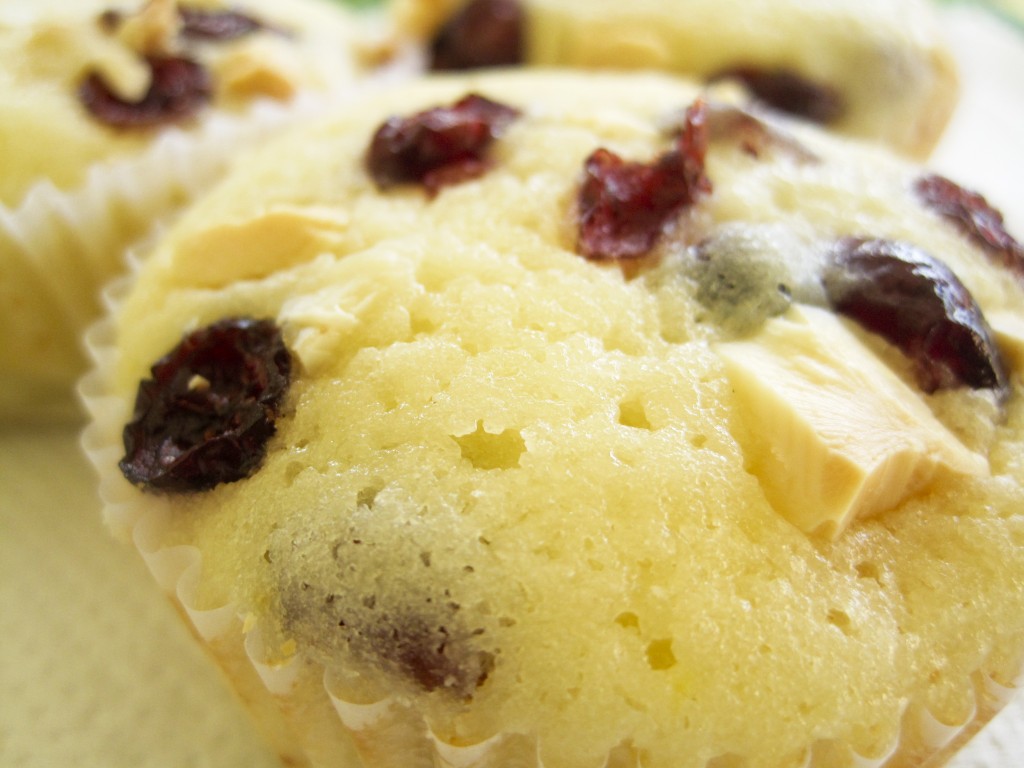 White Chocolate and Cranberry Muffins
Recipe type:
Dessert, Muffin
Ingredients
100g of butter, melted
200ml of buttermilk
Zest of 1 orange
2 large free range eggs
150g of caster sugar
250g of self raising flour
250g of fresh cranberries
200g of white chocolate, roughly chopped
Instructions
Preheat the oven to 175oC. Line a muffin tray with paper cases.
In a bowl, whisk together the butter, buttermilk, orange zest and set aside.
In a standalone mixer, beat the eggs with the sugar until light and fluffy.
Add in the butter mixture and whisk until combined.
Gently fold in the flour until just combined. Stir through the cranberries and white chocolate until combined. Be sure not to over mix the batter.
Spoon the mixture into the papercases and place in the oven to cook for 15?20 minutes until brown on top.
Remove from the oven and place on a wire wrack to cool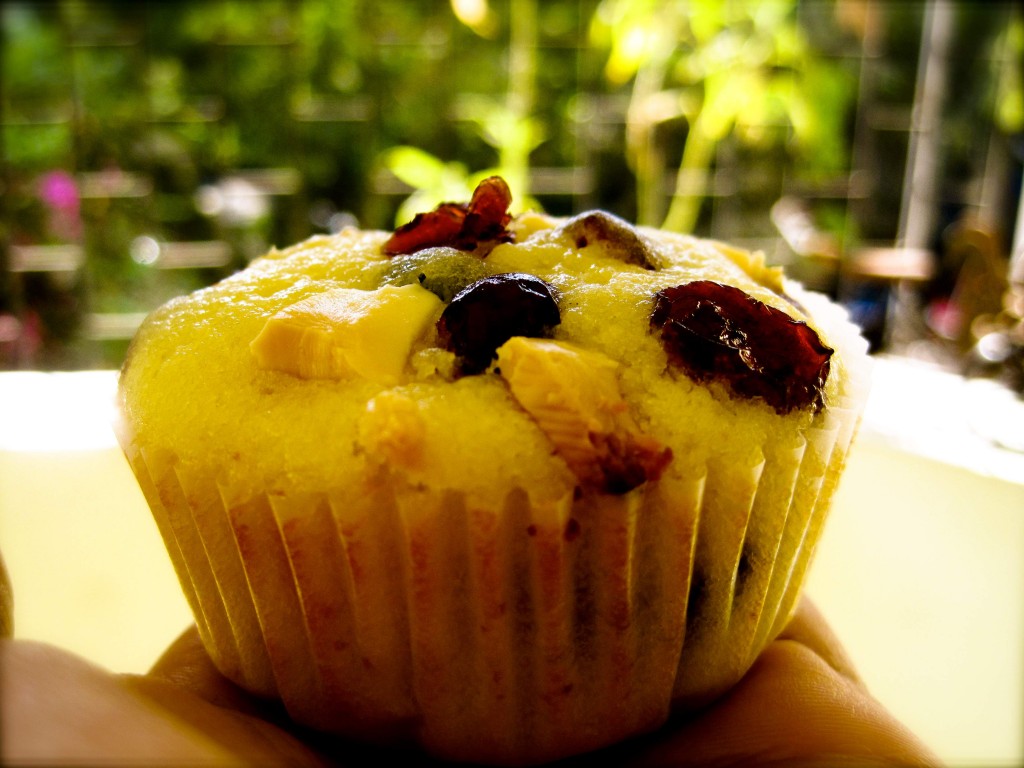 Happy Baking!