If you've been tracking the #MuffinMonday recipes, you'll surely recall the Nutella Swirl Doughnut Muffins I made a few months ago. Well, I realized that my Muffin Monday bakers never got a chance to try that recipe, since it was an anniversary post and it was too good to not share with them. So this week, my fellow bakers get to try it, while I attempt another variation of it.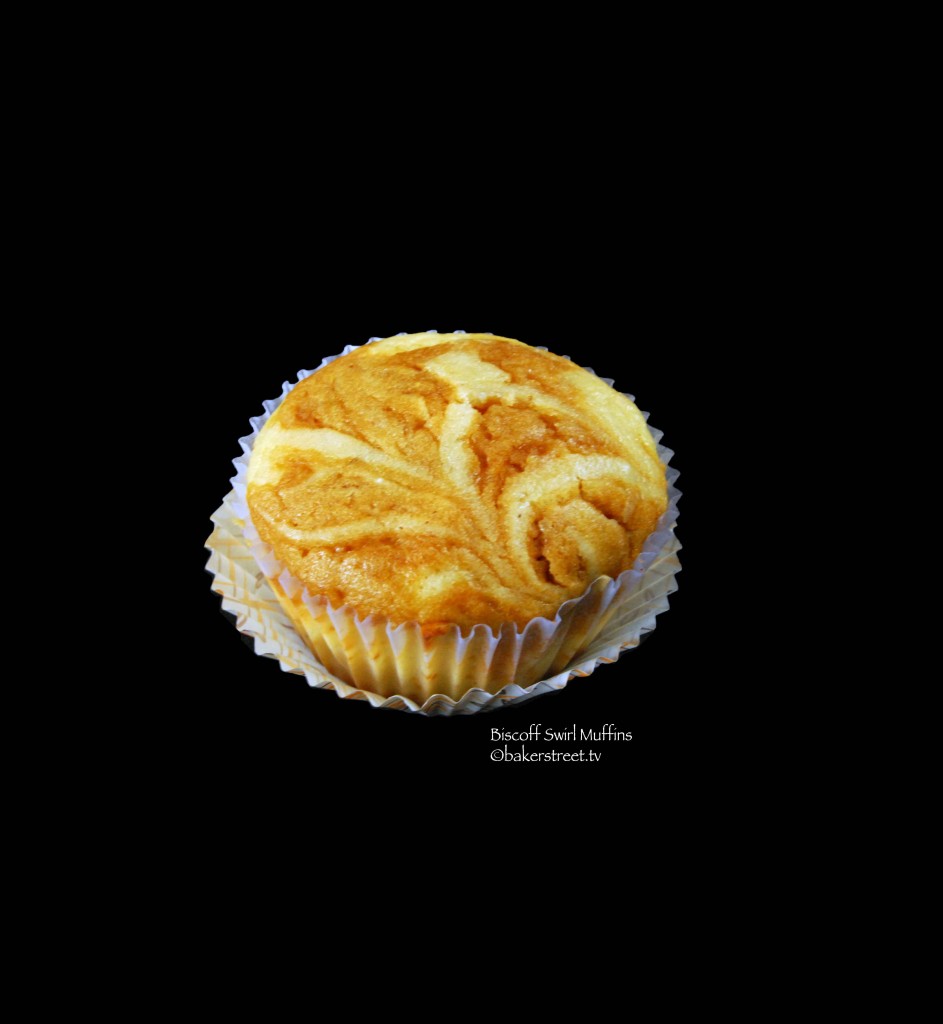 Nutella swirl is a hard one to match up to. It really is. Especially when you're dealing with Nutellaholics. Try telling them, you replaced nutella with jam or a fruit compote. My variation was to use a biscoff spread as a swirl and what do you know? It faired incredibly well.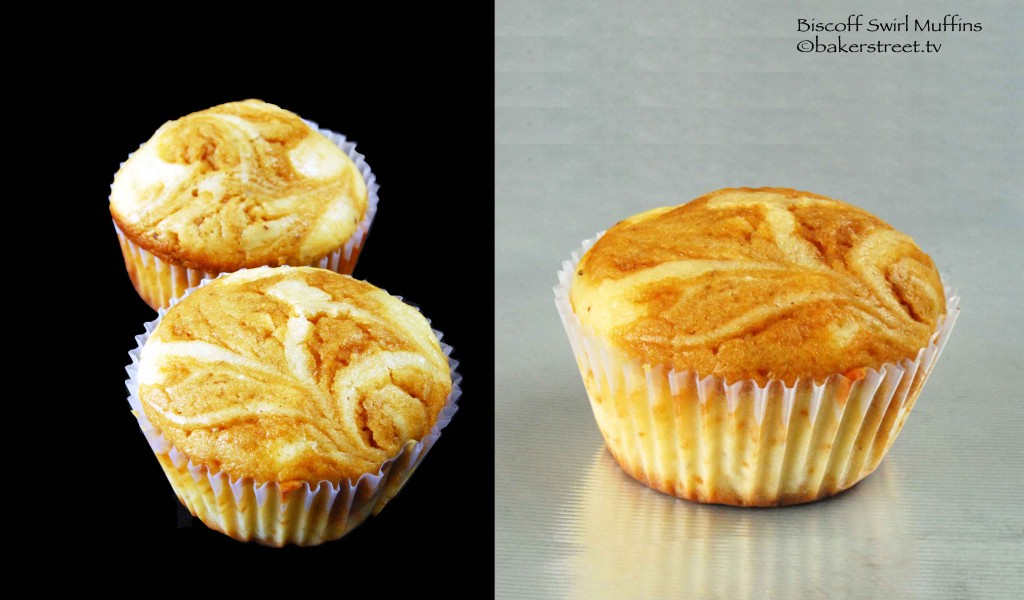 I made one major change, instead of adding dollops of biscoff to the muffins, I divided the batter to give it a marble effect, this ensured a uniform biscoff-y taste with every bite of the muffin. I recommend baking this at a lower temperature for a longer period if you plan to divide the batters, mainly so that it doesn't get charred on the biscoff parts.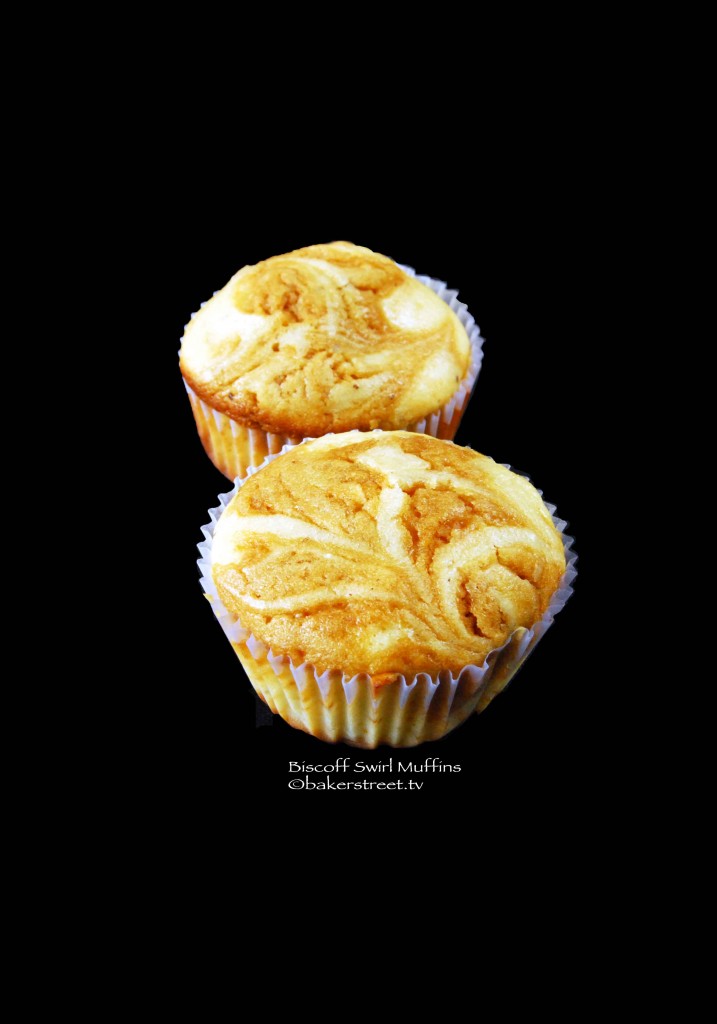 The caramel-y and spicy taste of speculoos cookies, a little spicy, a little sweet: the perfect treat this Monday morning.
#MuffinMonday: Biscoff Swirl Muffins
Author:
adapted from baking bites
Recipe type:
Dessert, Muffin
Ingredients
¾ cup sugar
1 large egg
1½ cups + 2 teaspoons all purpose flour
2 tsp baking power
¼ tsp salt
¼ tsp ground cinnamon (or nutmeg)
¼ cup vegetable oil
¾ milk
1 tsp vanilla extract
About ⅓ cup biscoff spread (microwave it for 15 to 20 seconds so it is of spreadable consistency.)
Instructions
Preheat oven to 350F. Grease and line a muffin tin with cooking spray.
In a large bowl, whisk together sugar and egg until combined. Add in flour, baking powder, salt and cinnamon (or nutmeg, depends on what you're using). Mix until combined.
Add in the vegetable oil, milk and vanilla extract.
Divide the batters and add biscoff spread and gently mix until combined.
Using a scoop from each batter, fill each muffin cup about ⅔ full with batter and swirl it around a few times with a toothpick or a knife.
Bake for 12-15 minutes.
Cool muffins on a wire rack before serving
Muffin Monday: Round Up
Happy Baking!